Monkey Nuts "Keychain"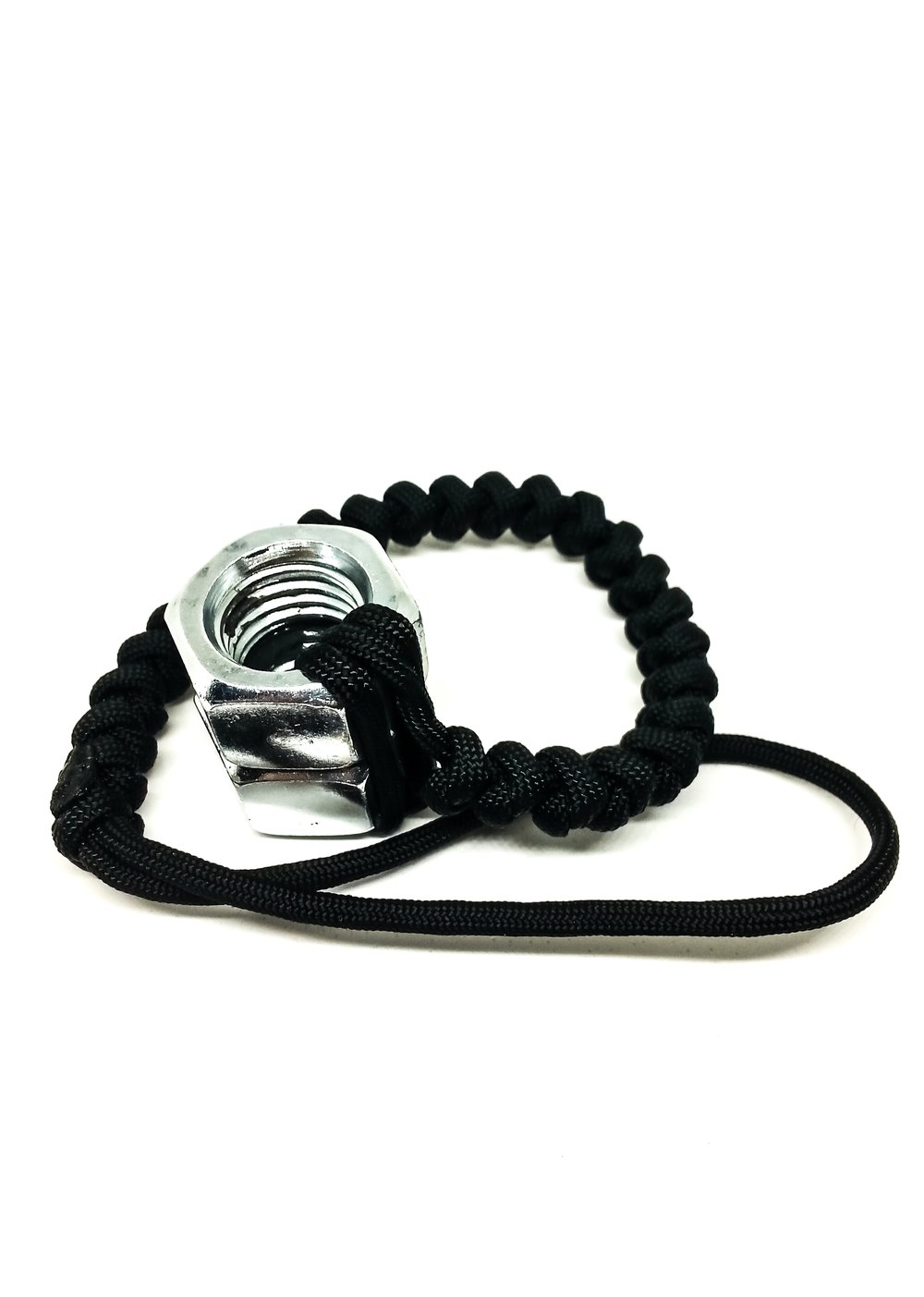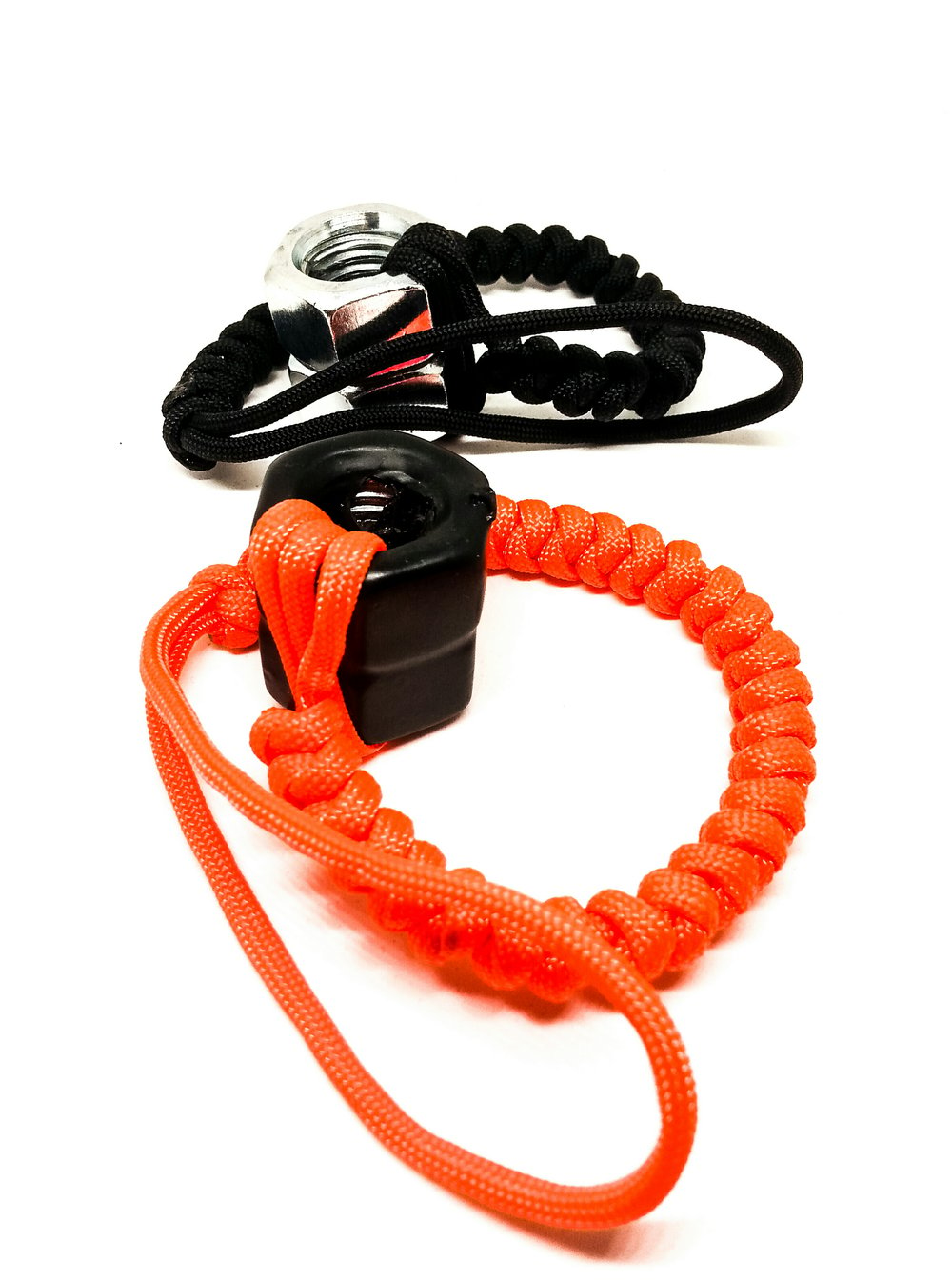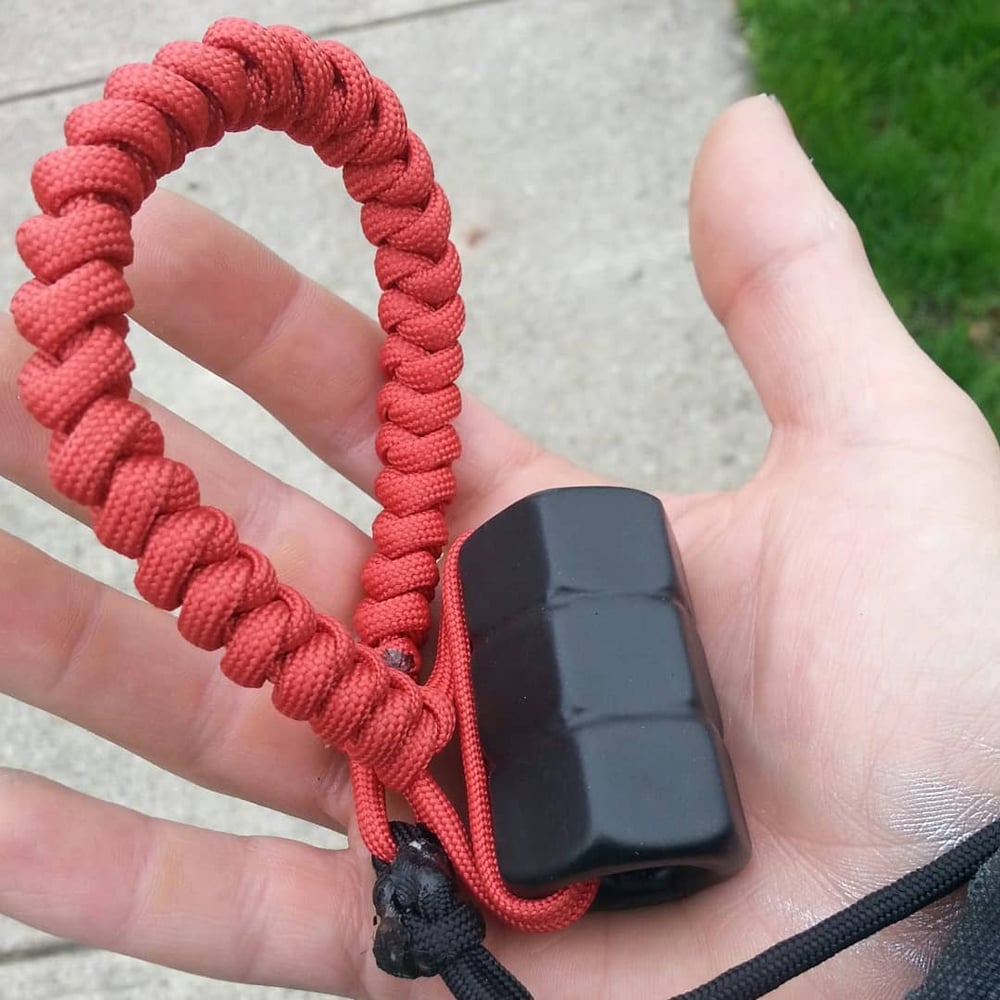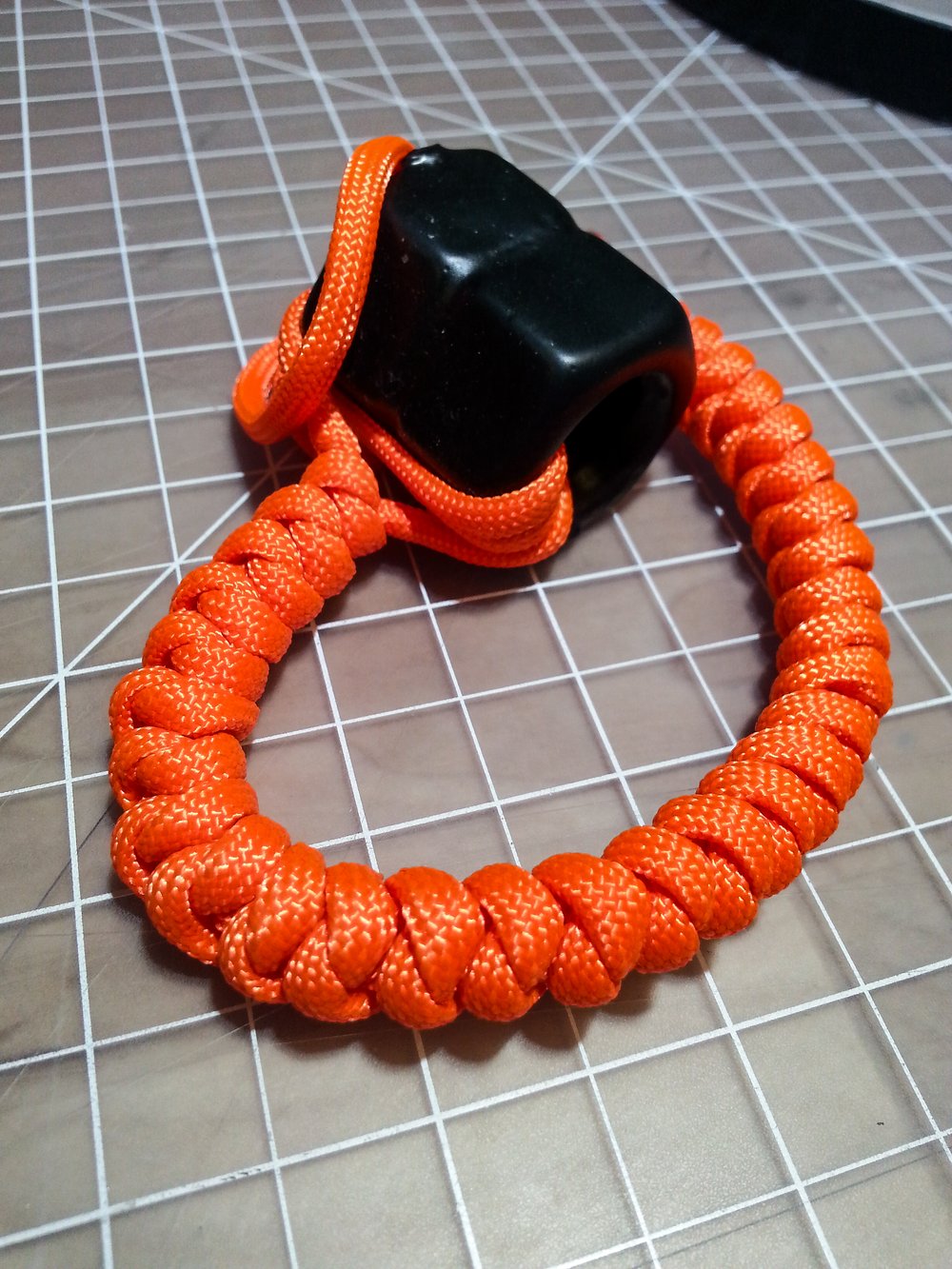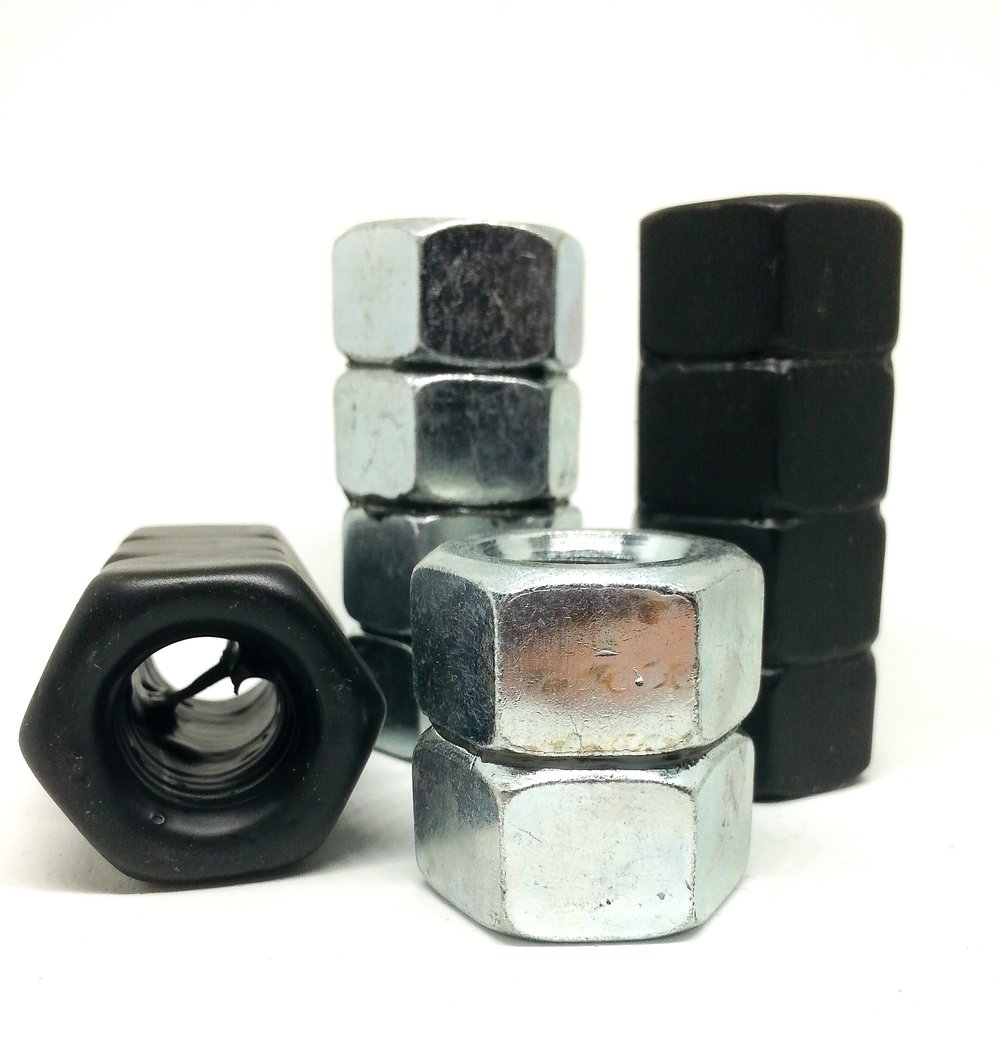 One, two, three or four tier, 3/4 inch stacked steel nuts ,JB Welded together and with a hand tied Black 550 paracord "handle" and wrist loop.Custom options are available on request ! Please allow 5-7 days until product is marked shipped as these are made to order. Some paracord color swaps are available at special request. This is not a weapon. This is a "keychain". Most likely a one time purchase since we are confident it will last a lifetime. If you select the custom option, you will have to email me to discuss the options. I cant fill order note custom requests any longer. CUSTOM requests take longer than standard. Be prepared for a slightly longer lead time. Nothing crazy.
Please allow 3‐6 days at most for orders to SHIP out. Sometimes less but never more. After that, travel time is out of our control. International orders are the same but we CAN NOT guarantee the travel time. Tracking is provided on all orders. Check spam folder if you haven't received initial order confirmation. Always double check your address info. Don't be afraid to contact us with questions before purchase.