Ice Picks - Refurbished, antique ice picks made into beautiful show pieces. Hand polished to a mirror finish, epoxy inlay, multiple custom options including emergency window breaker, wrist loop and sheath.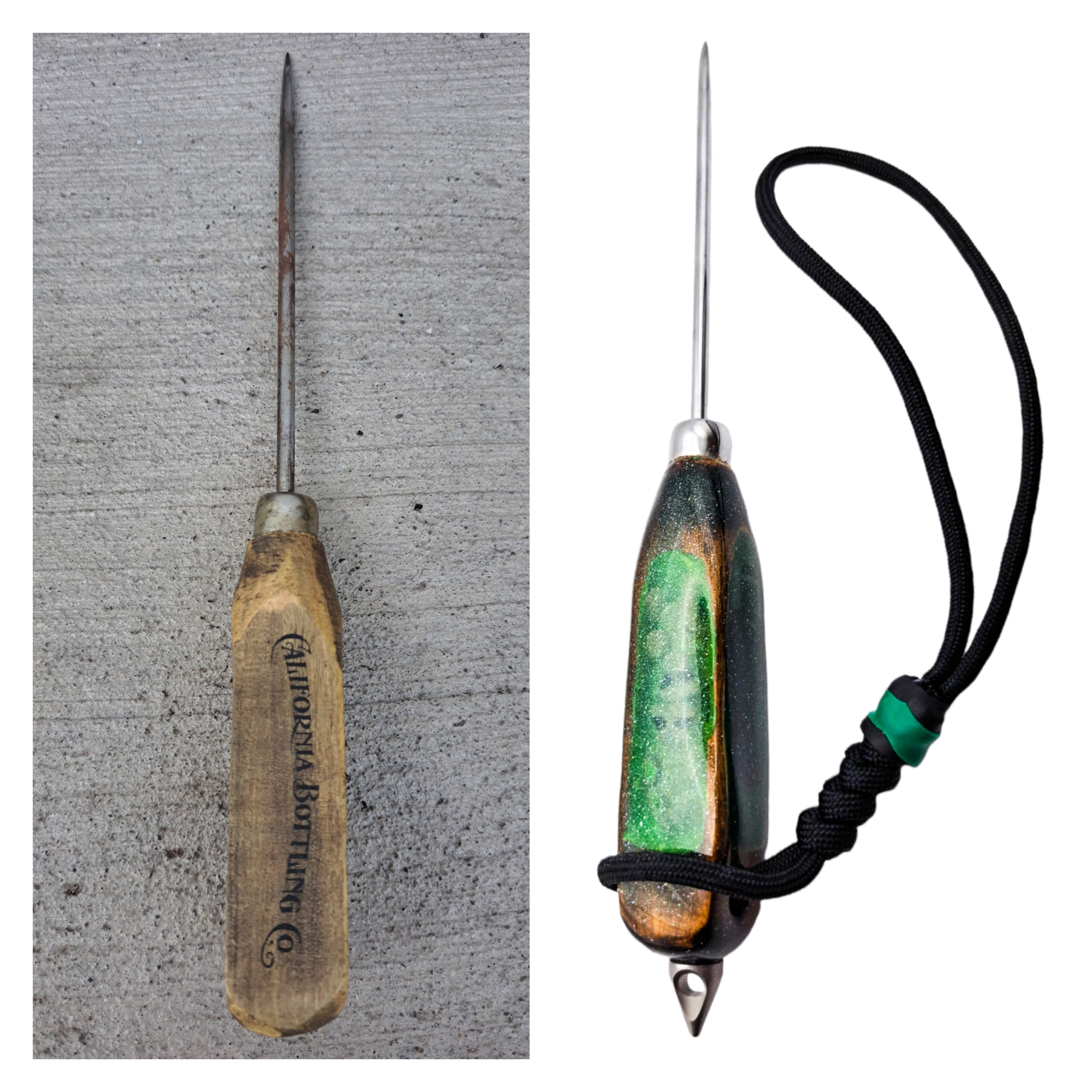 Devastator Zippo Lighters - Custom lighters with the basics you need to know when dealing with the law.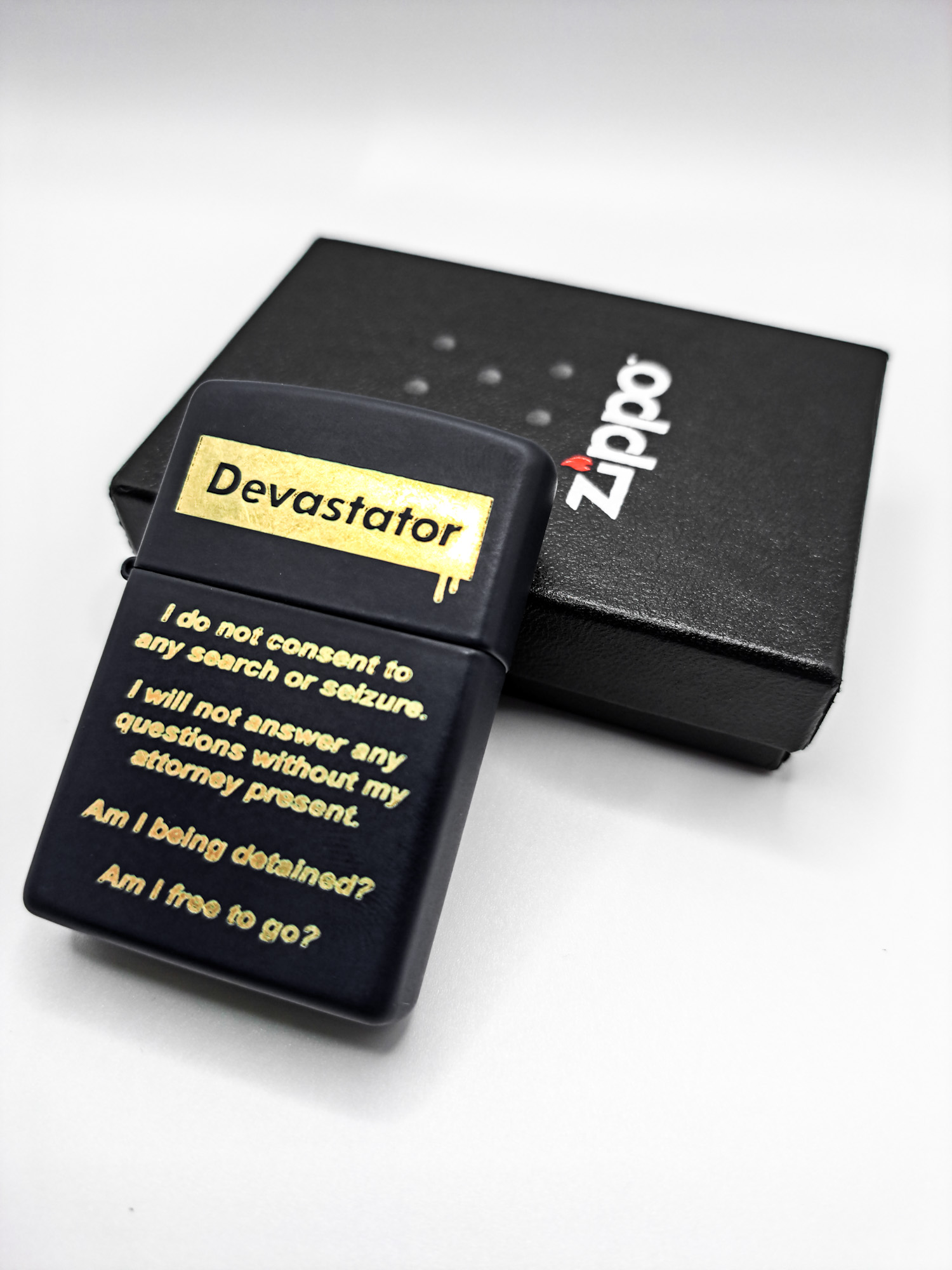 Devastator x Orange Noir T-Shirts - Collaboration project with The Orange Noir. They took the reigns with their signature style to create a limited run tshirt. What a fun project!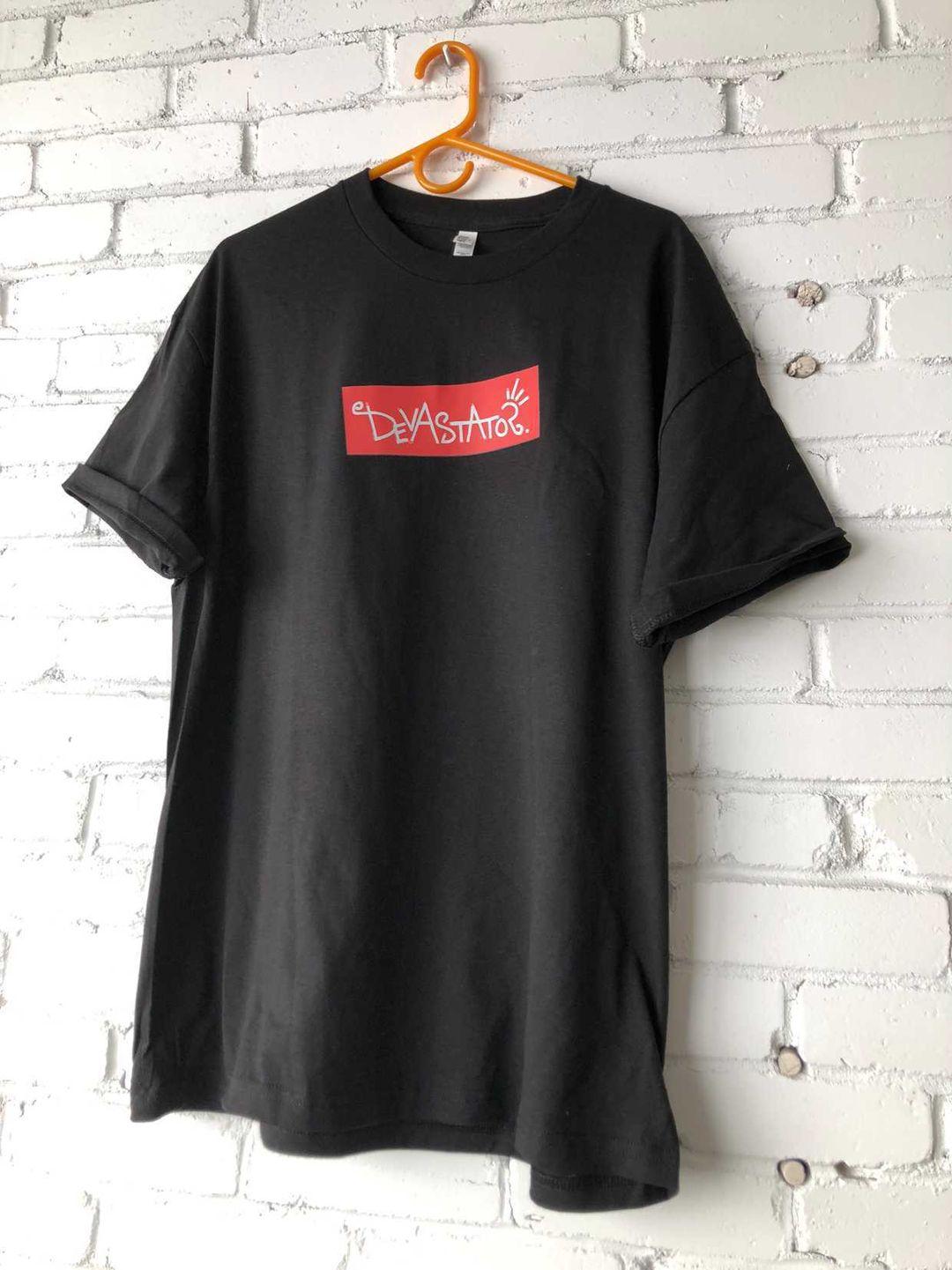 Aluminum Single Finger Knuckle - Machined Aluminum "Bottle opener" for those days around town. These were 10 and the 20 pieces and then gone forever.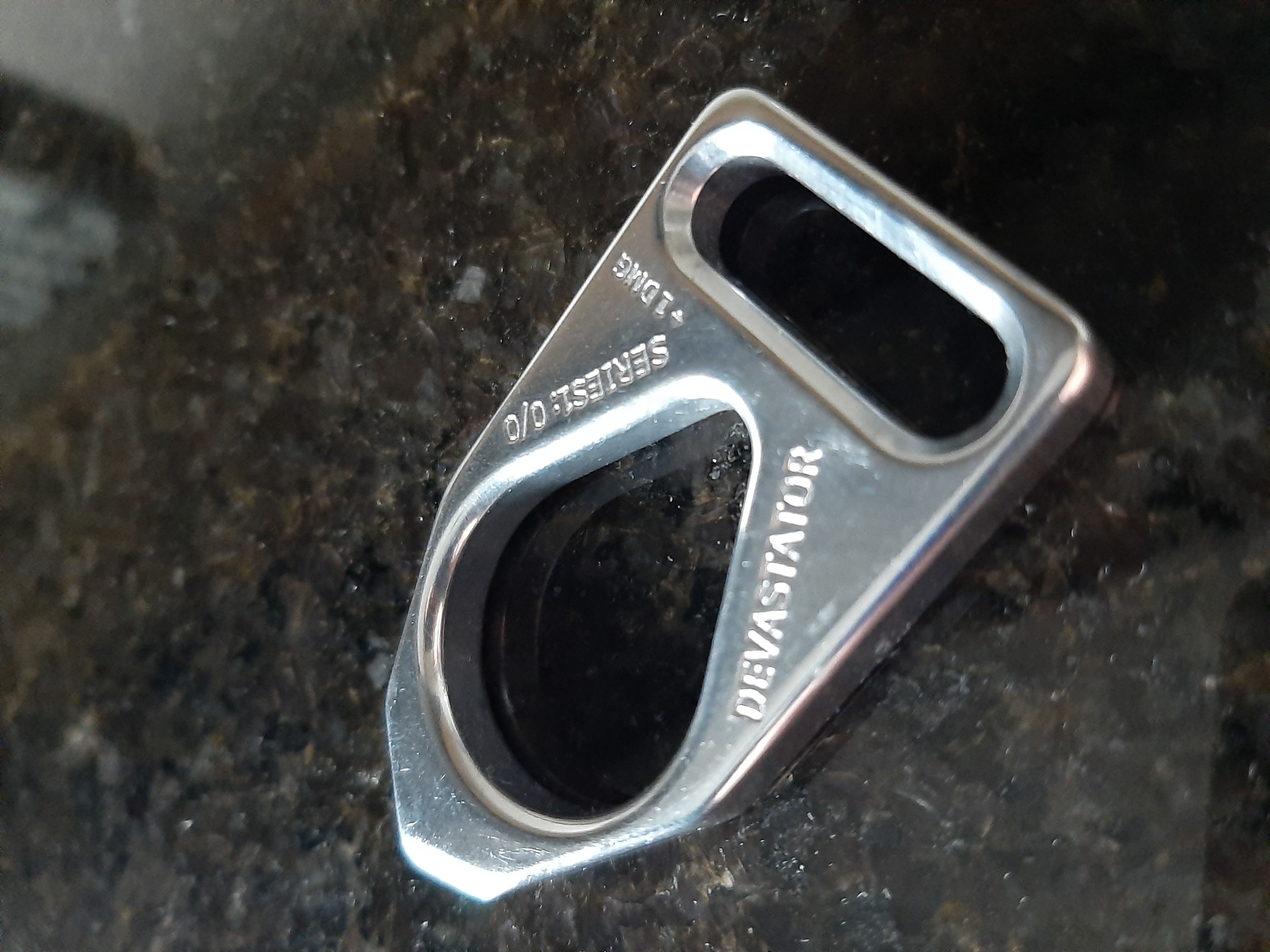 Devastator Skate Decks - These were fun. 3 in total produced.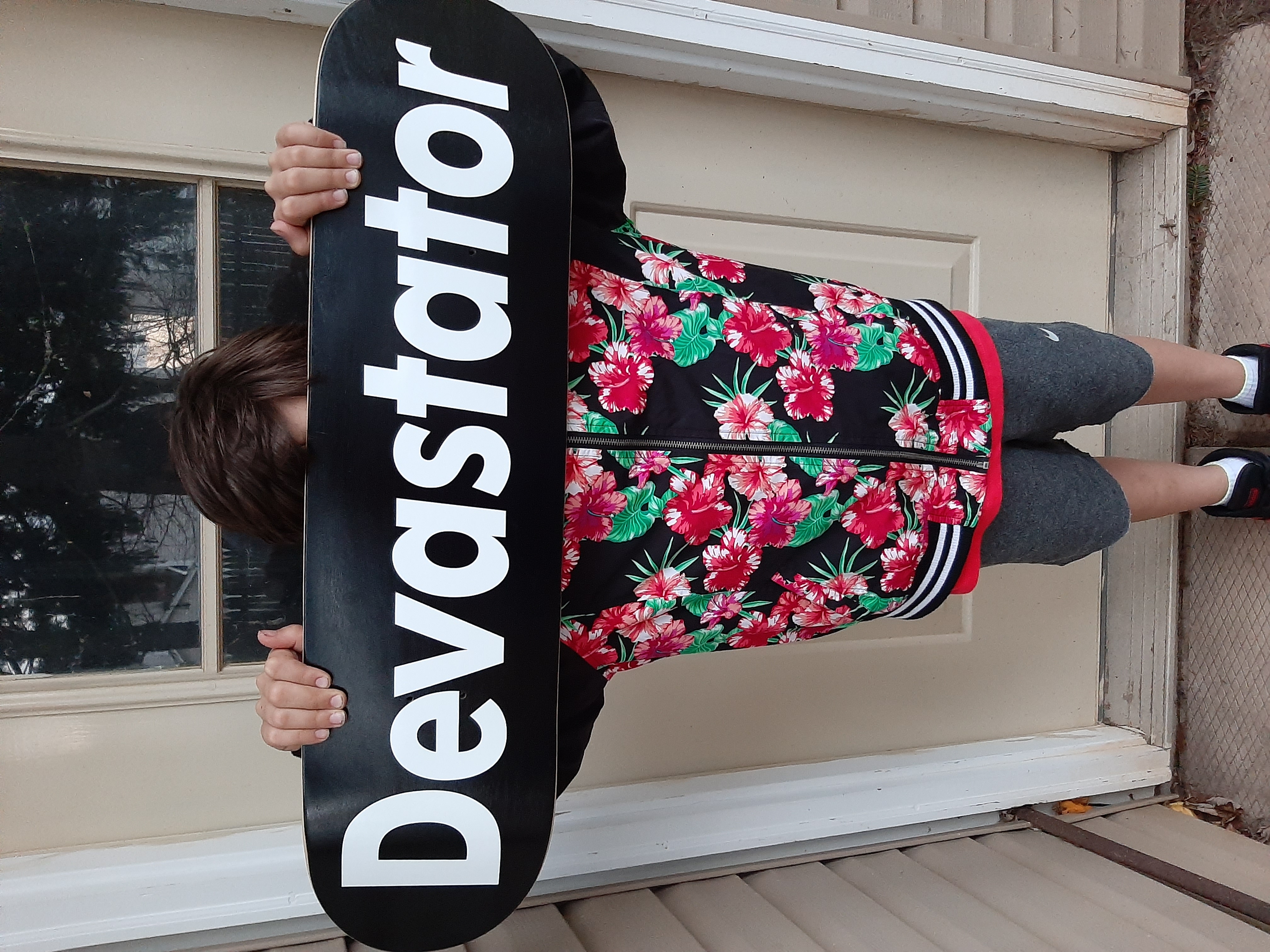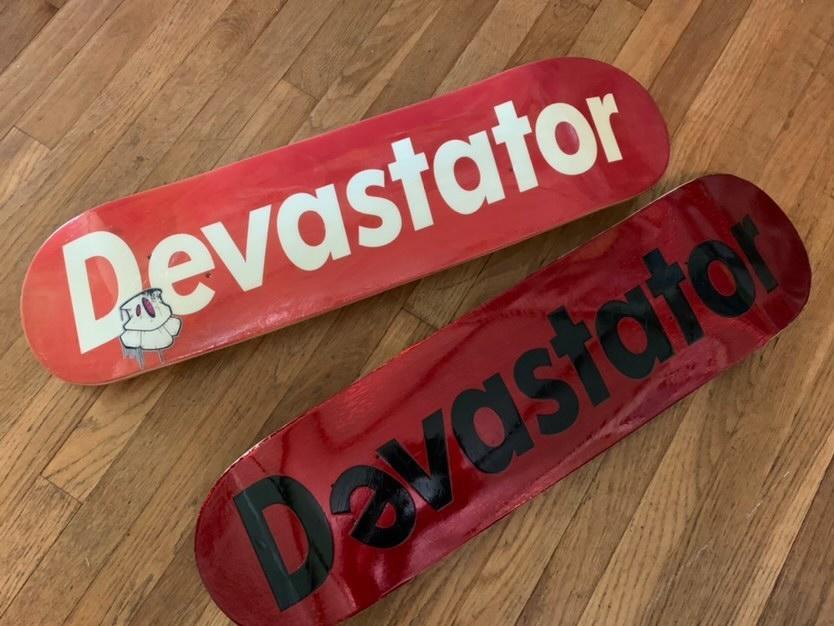 Split Streak Markers - Teamed with F-Series to make these 3 color streaks. F-Series has a reputation for great cuts and combos. Definitely a killer project.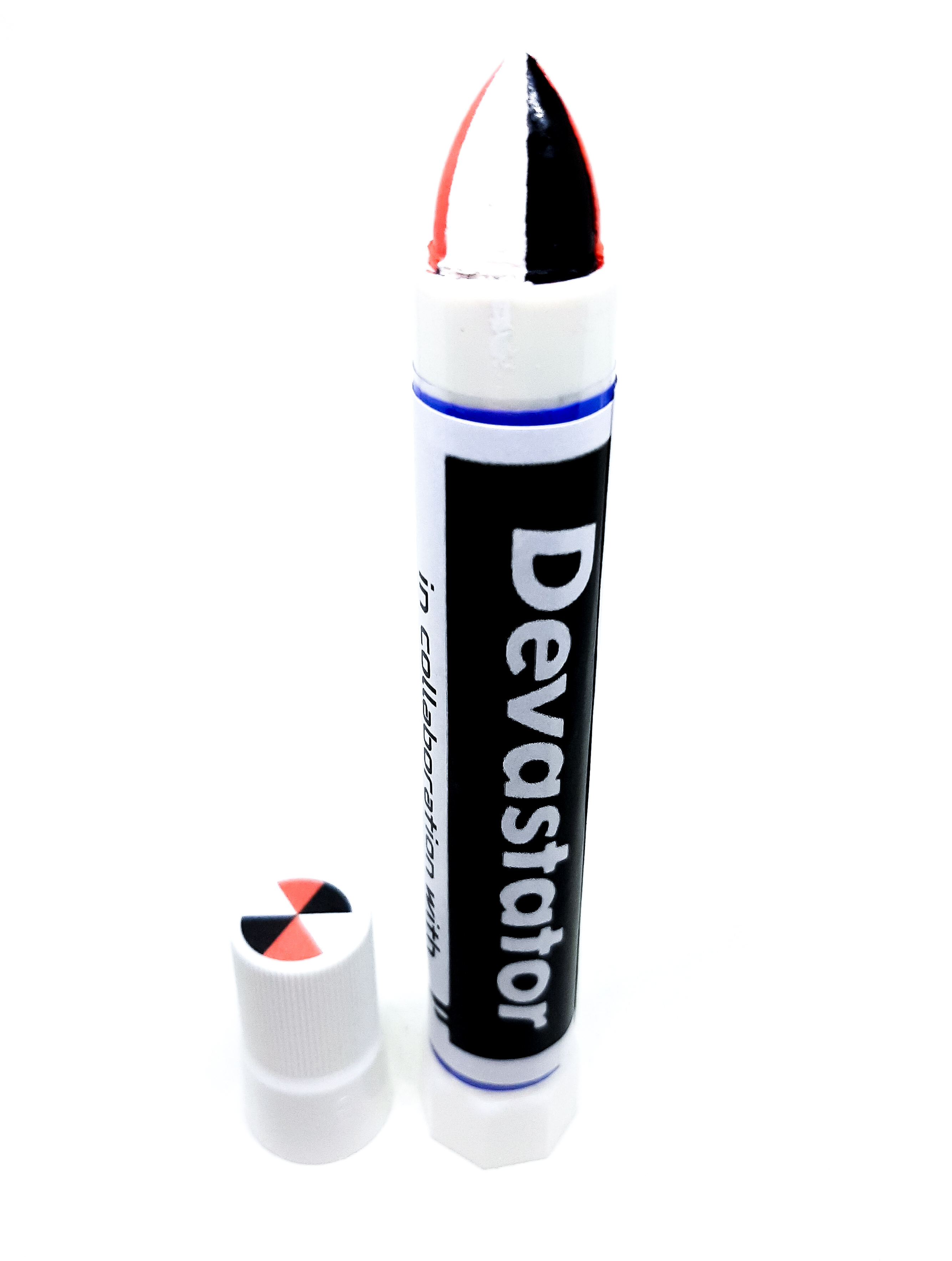 Devastator Mini-Cinder Blocks - Fun little desk mates for your collection. 1:64 size I think.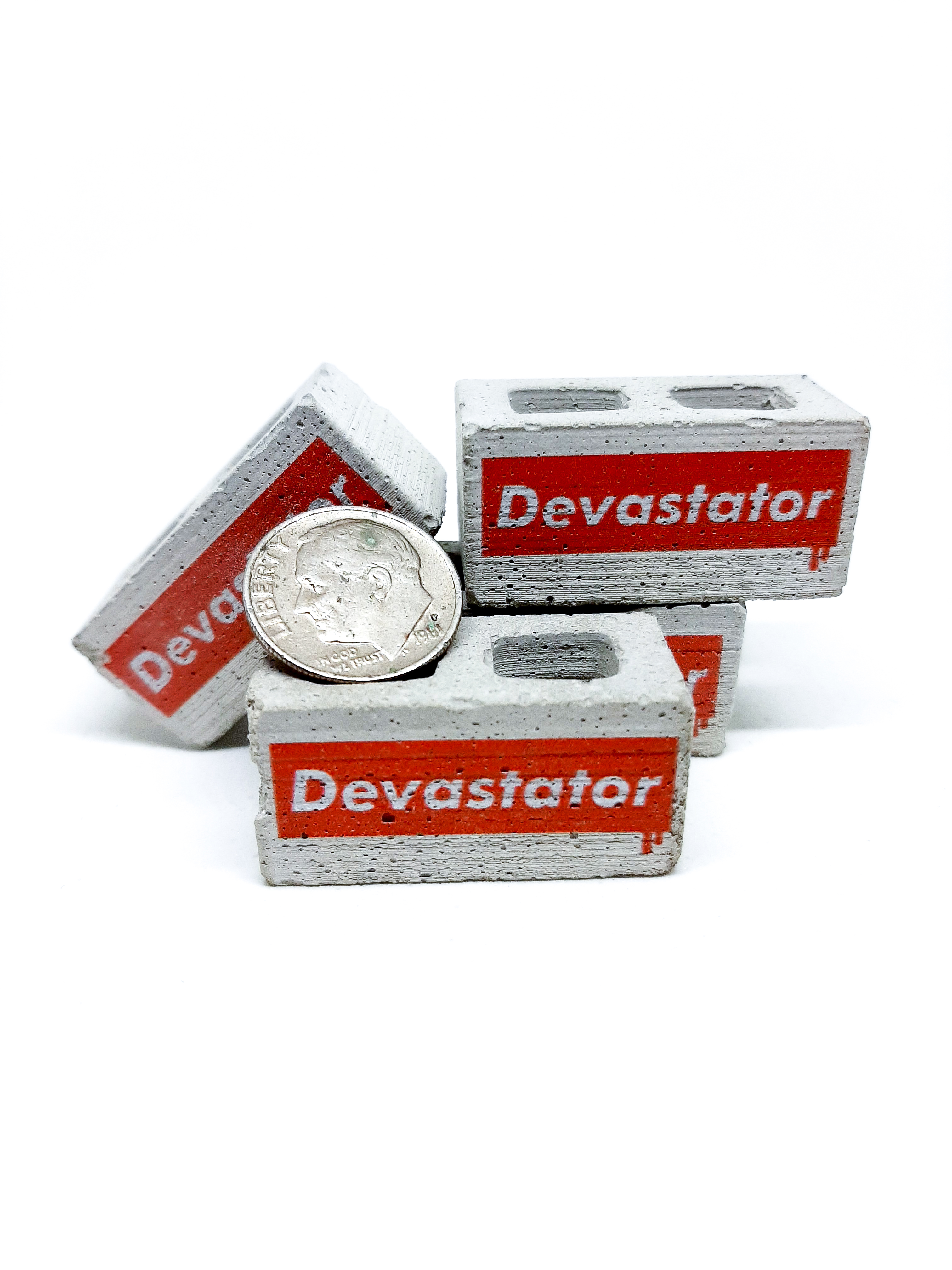 Devastator Box Logo Patch - White on red Devastator patches. Iron or sew on, these were quality pieces.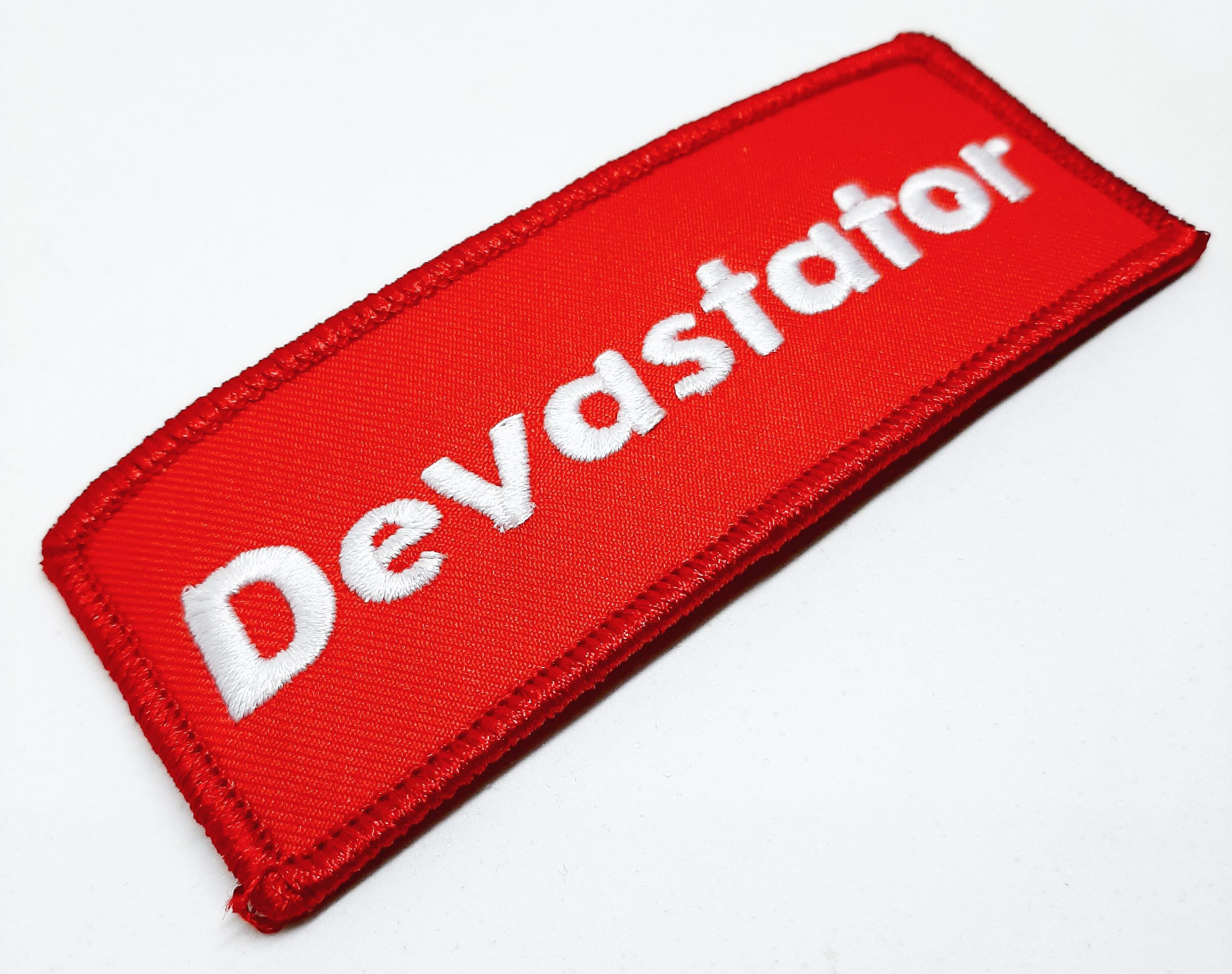 Devastator Stylus Pen - Standard black pen with built in stylus and laser etched box logo.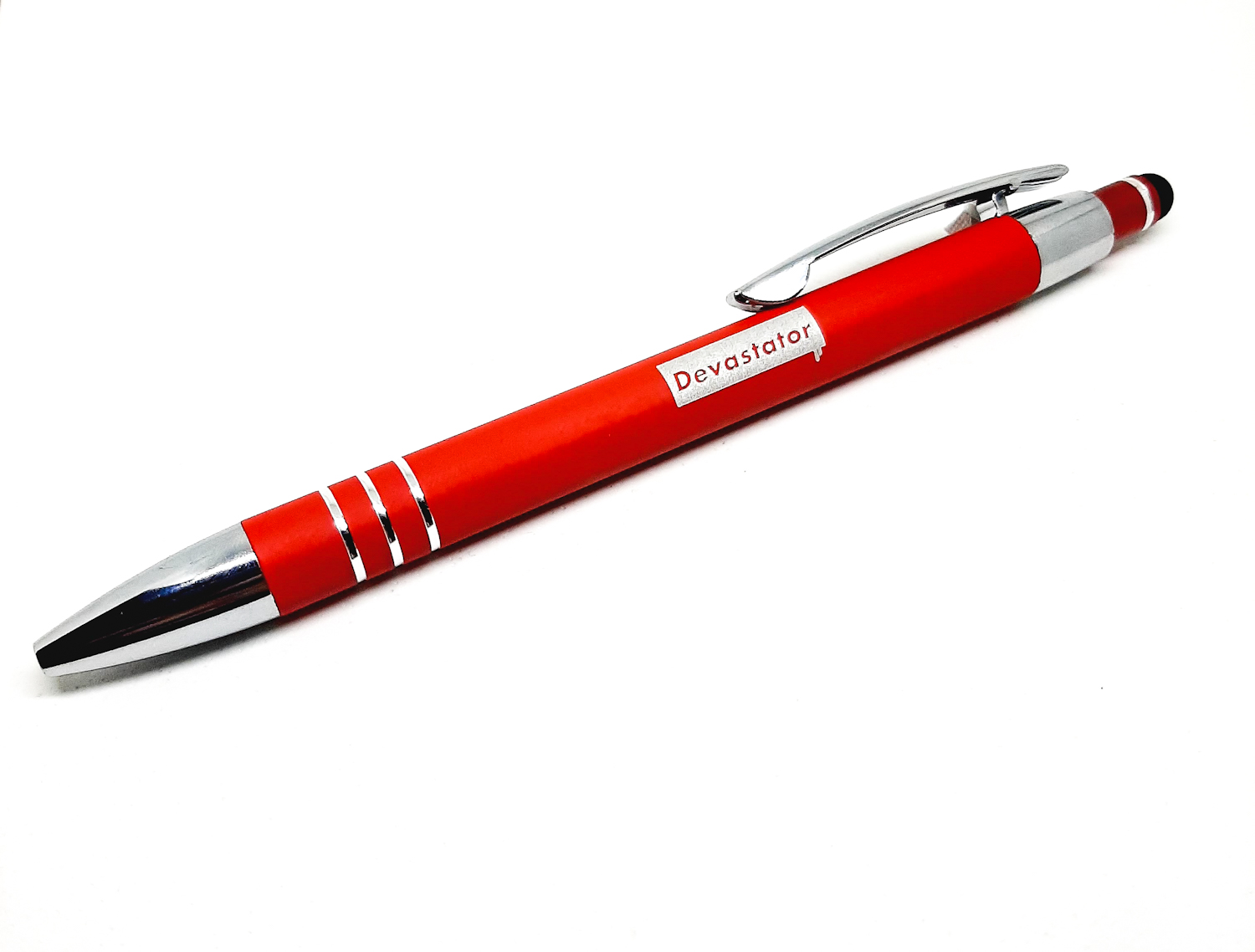 St. Devastator Candle Bundle - Stickerfied custom candle ft Ron.E with Rosary Scribe, 2oz Holy Water Hybrid Blend and Devastator box matches. One of my favorite projects.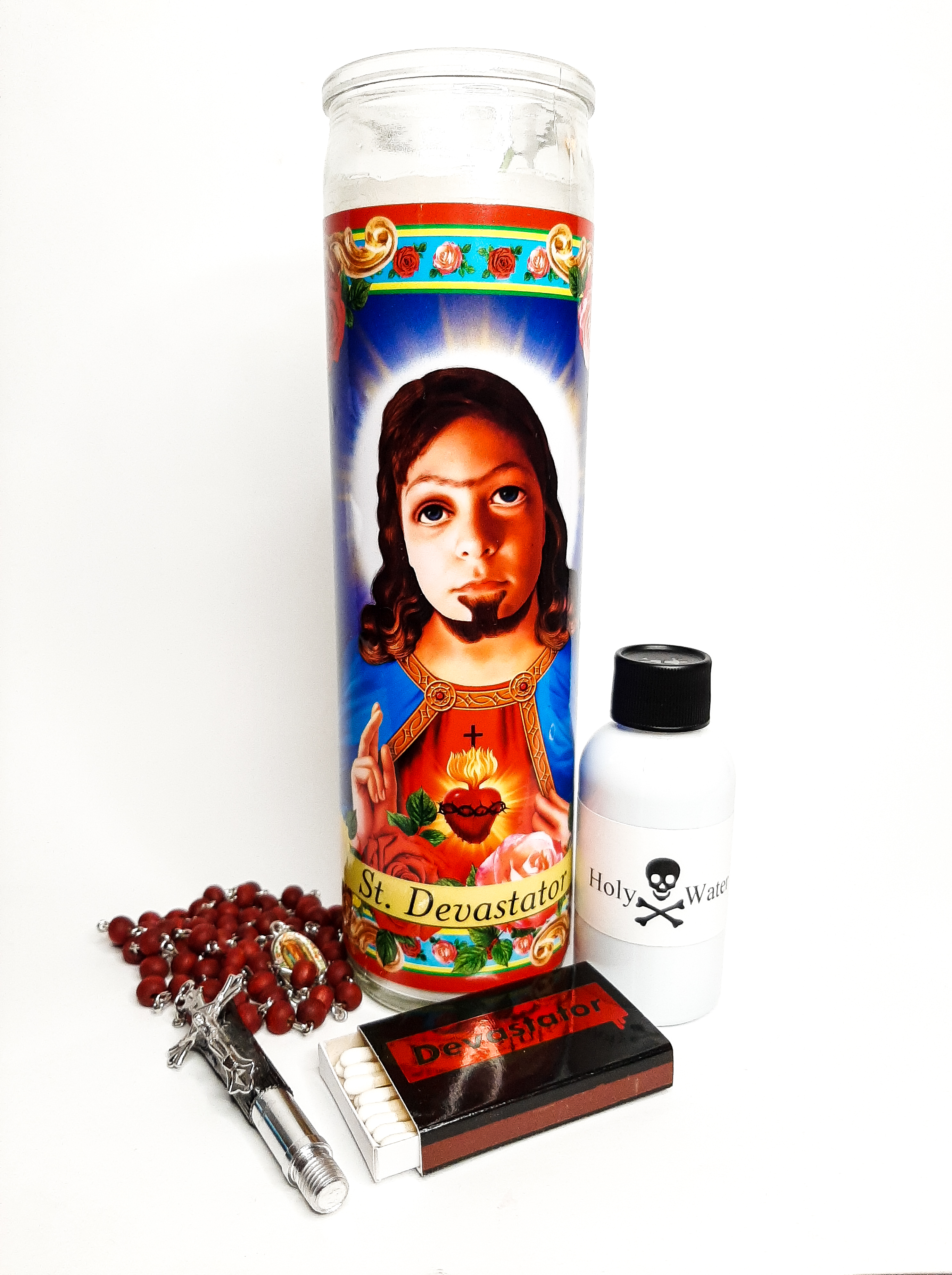 SMEG & AJ Madison x Devastator Mini Fridge - Crazy project 1/1 Fab10 Mini Fridge fully customized by the Dev Team.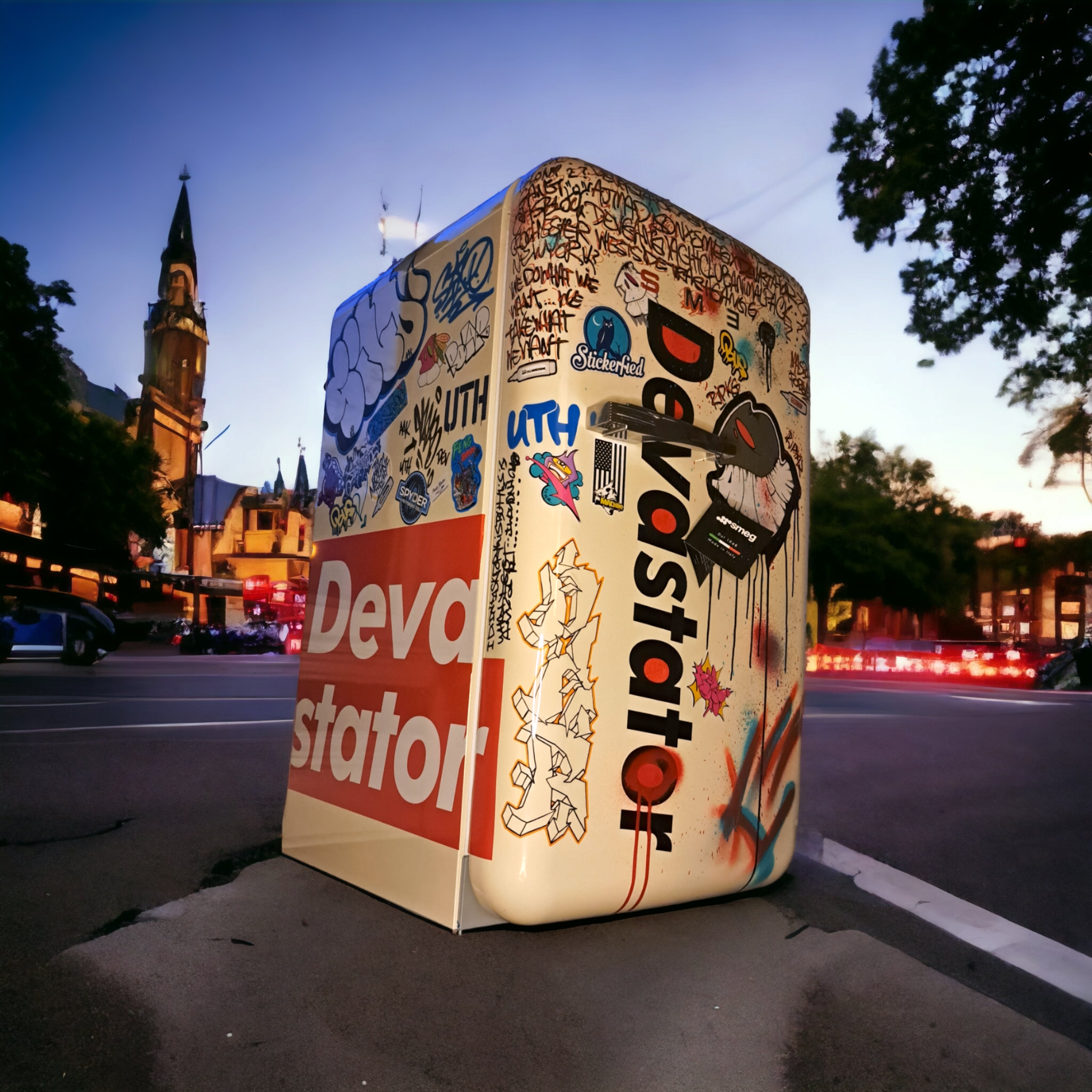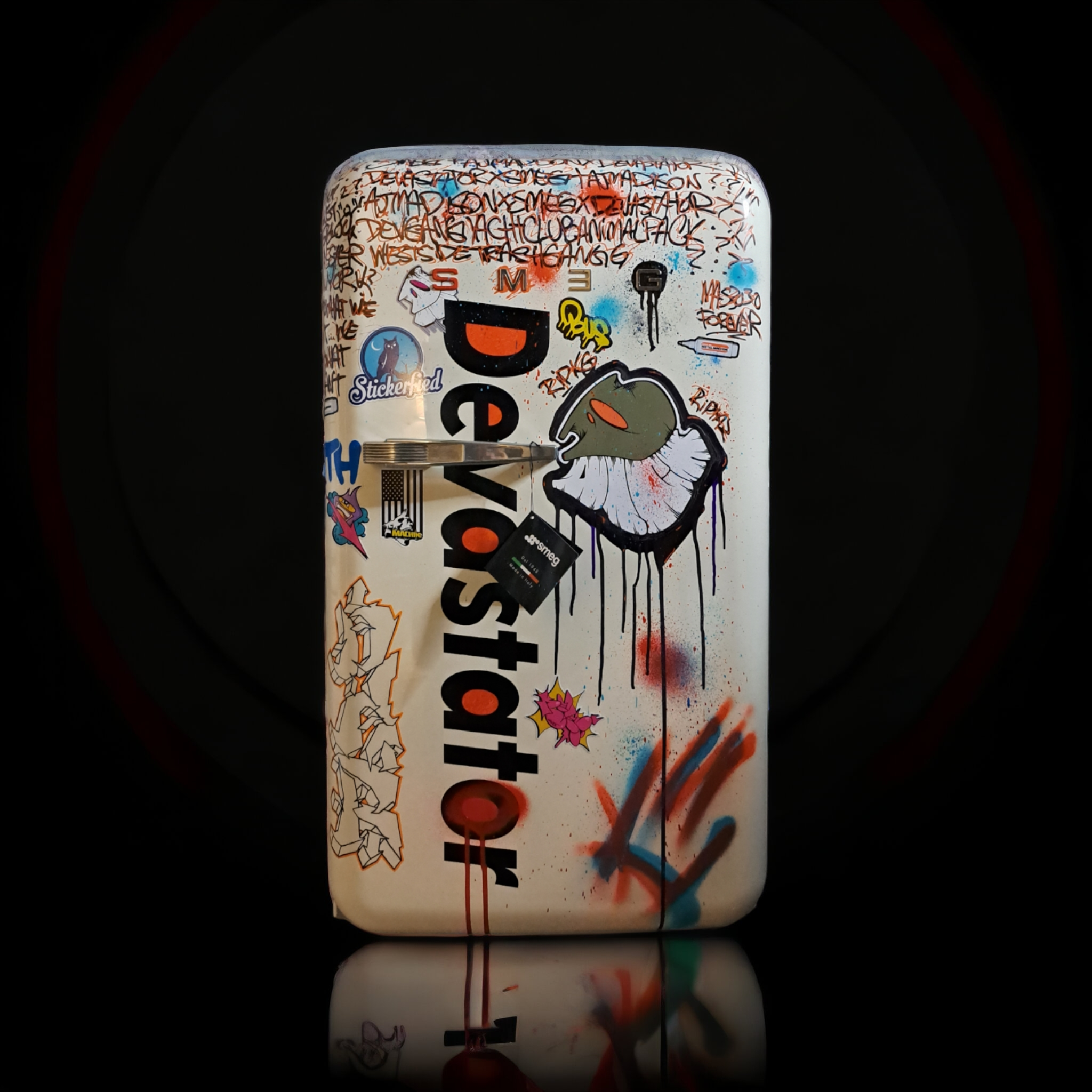 Devastator x Bugz T-Shirts - From winning a contest to a super popular, multi shirt run, Bugz did us a massive service by totally crushing this. Forever grateful.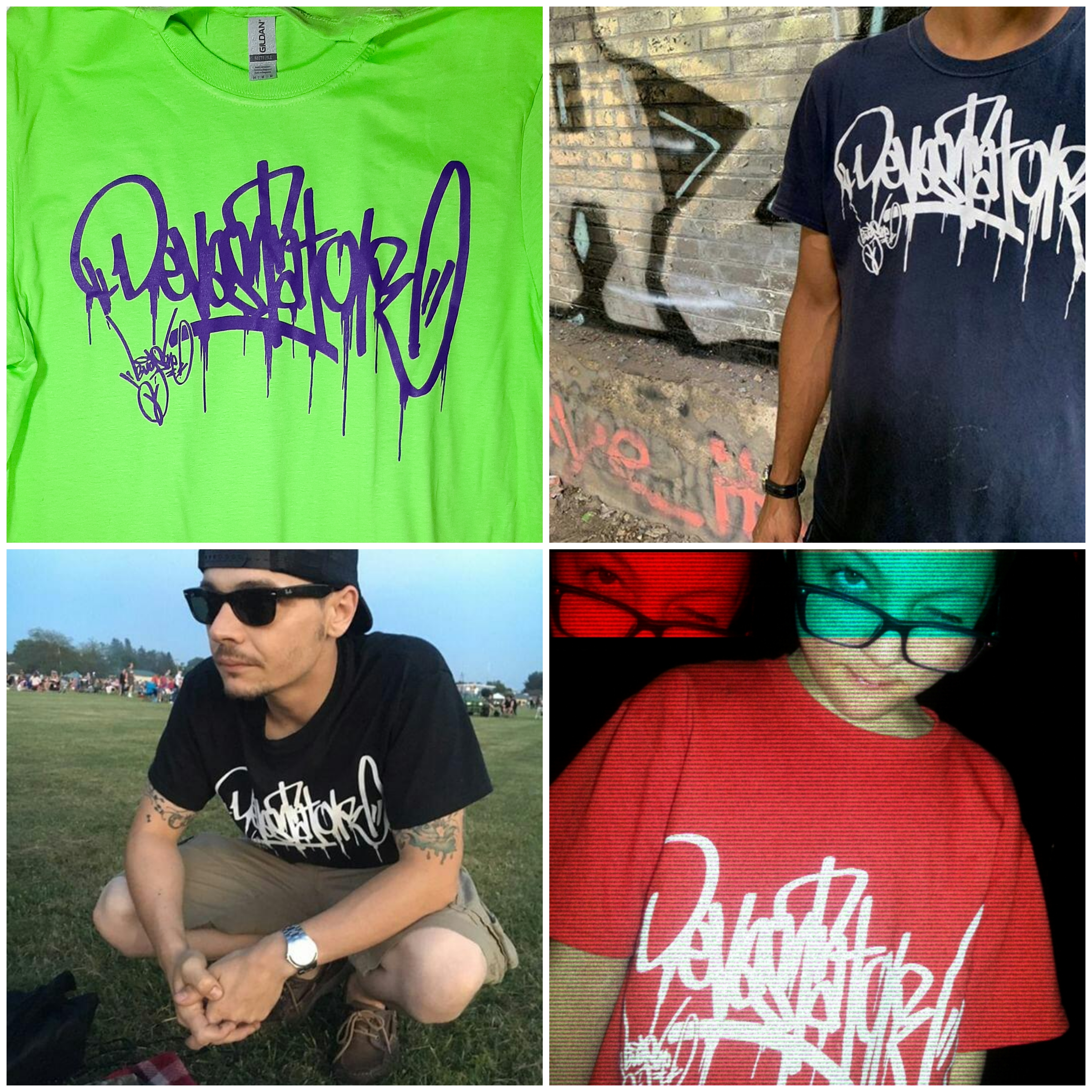 Devastator x Super Dick Project - Limited run Tshirt with original stickers and Limited Edition mop colors ! This pack sold out faster than anything, ever. What a fun project.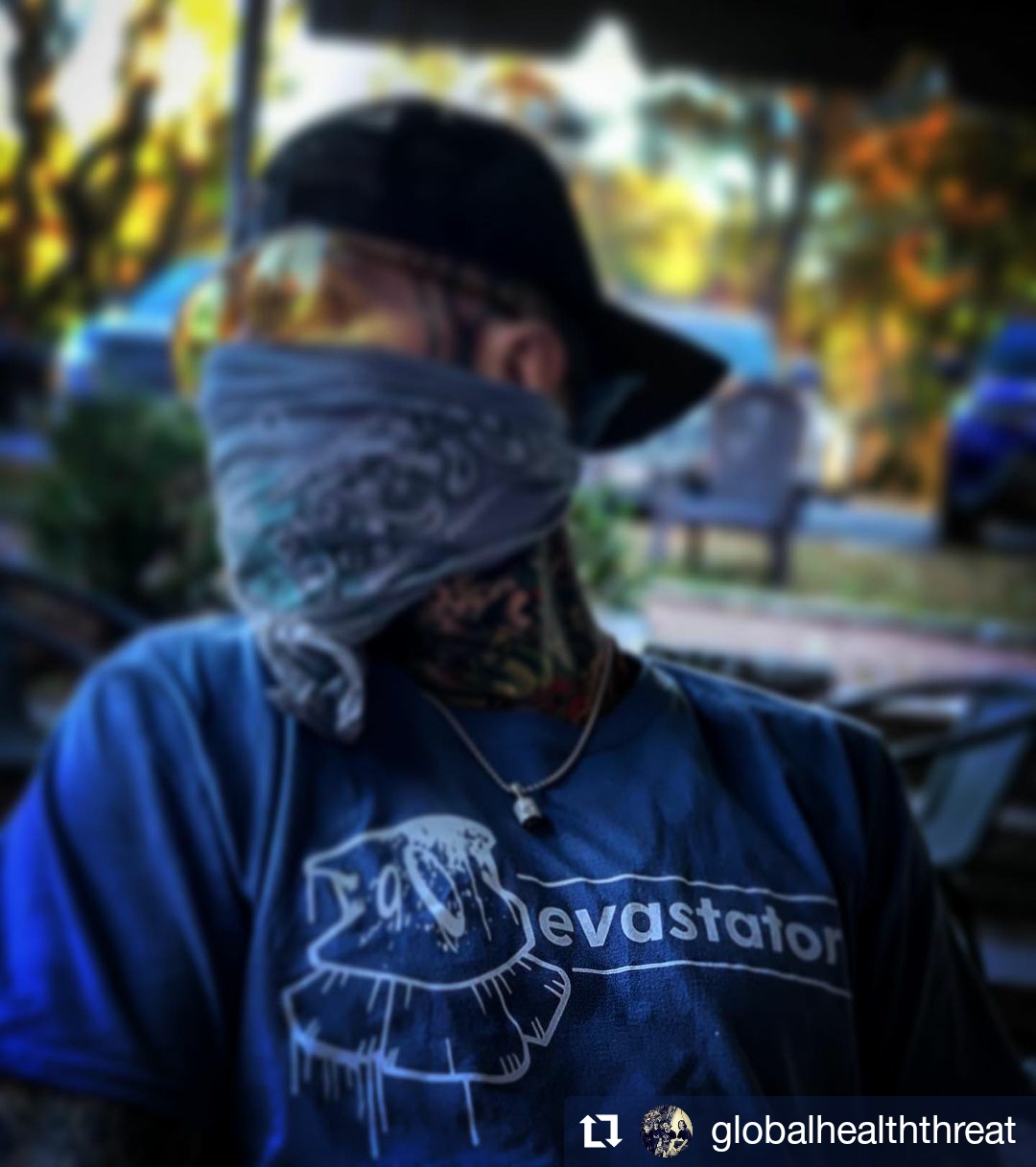 Devastator x KeverOnes Sticker - Such a fun project with an awesome dude. Hopefully we get to do another in the future !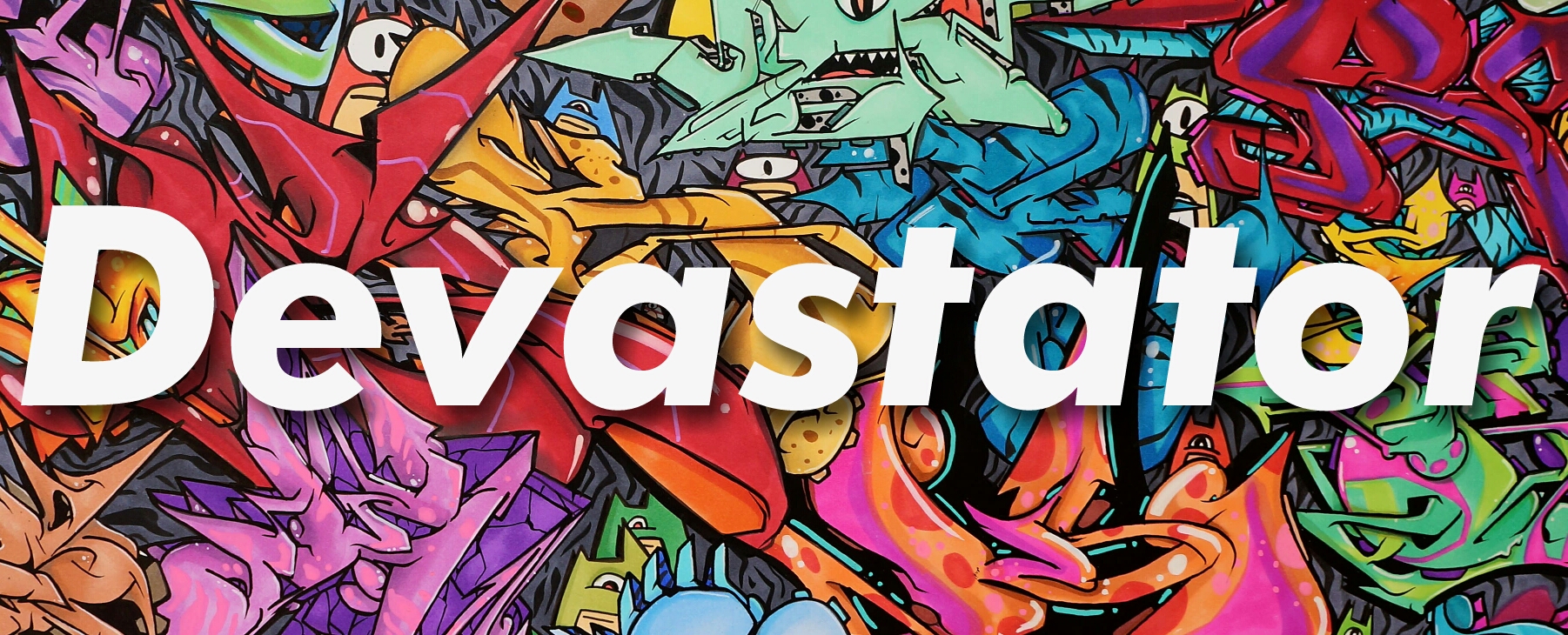 More to come !