4 oz of Devastator Standard Fluid w/ Free 2oz mop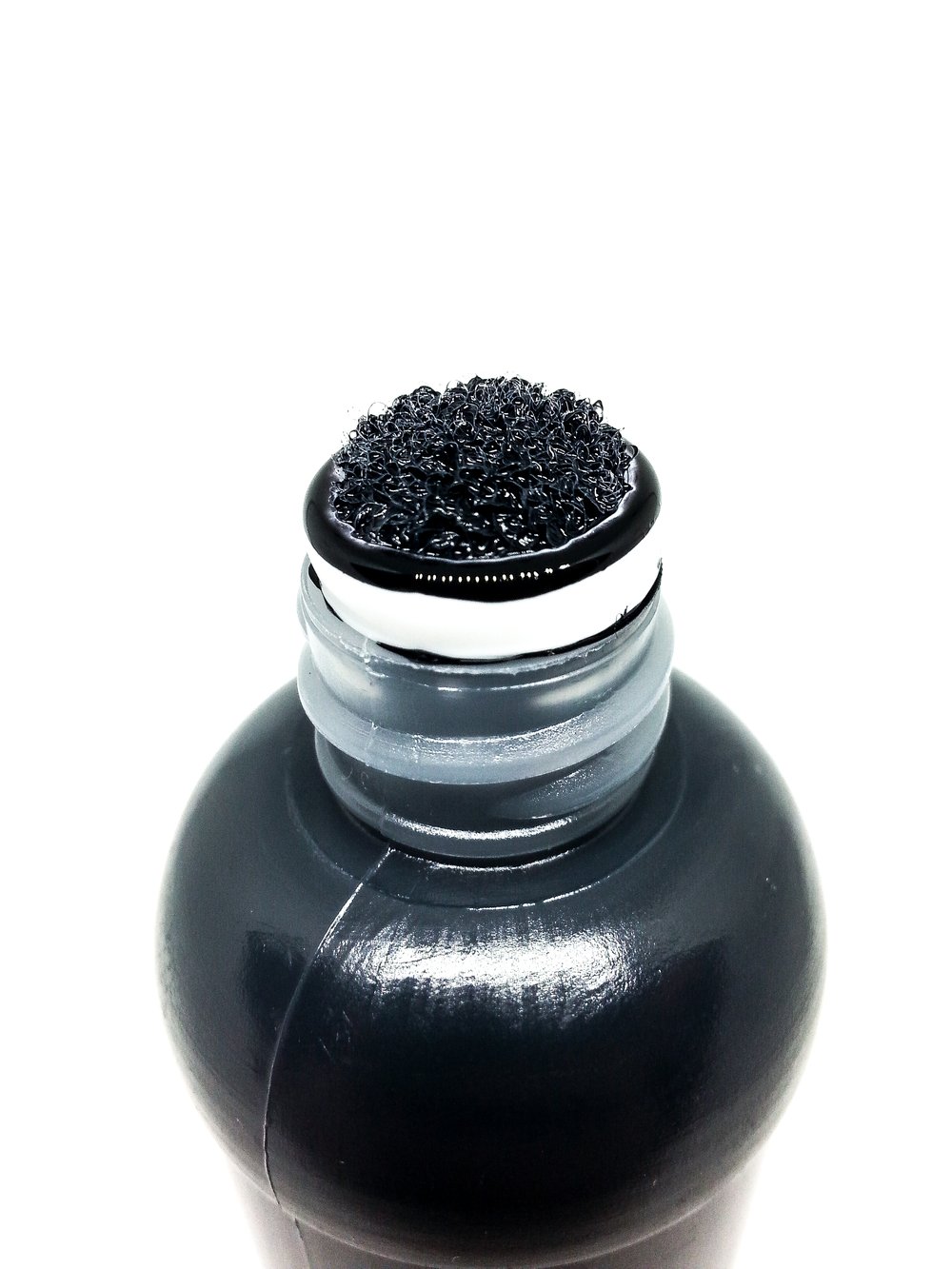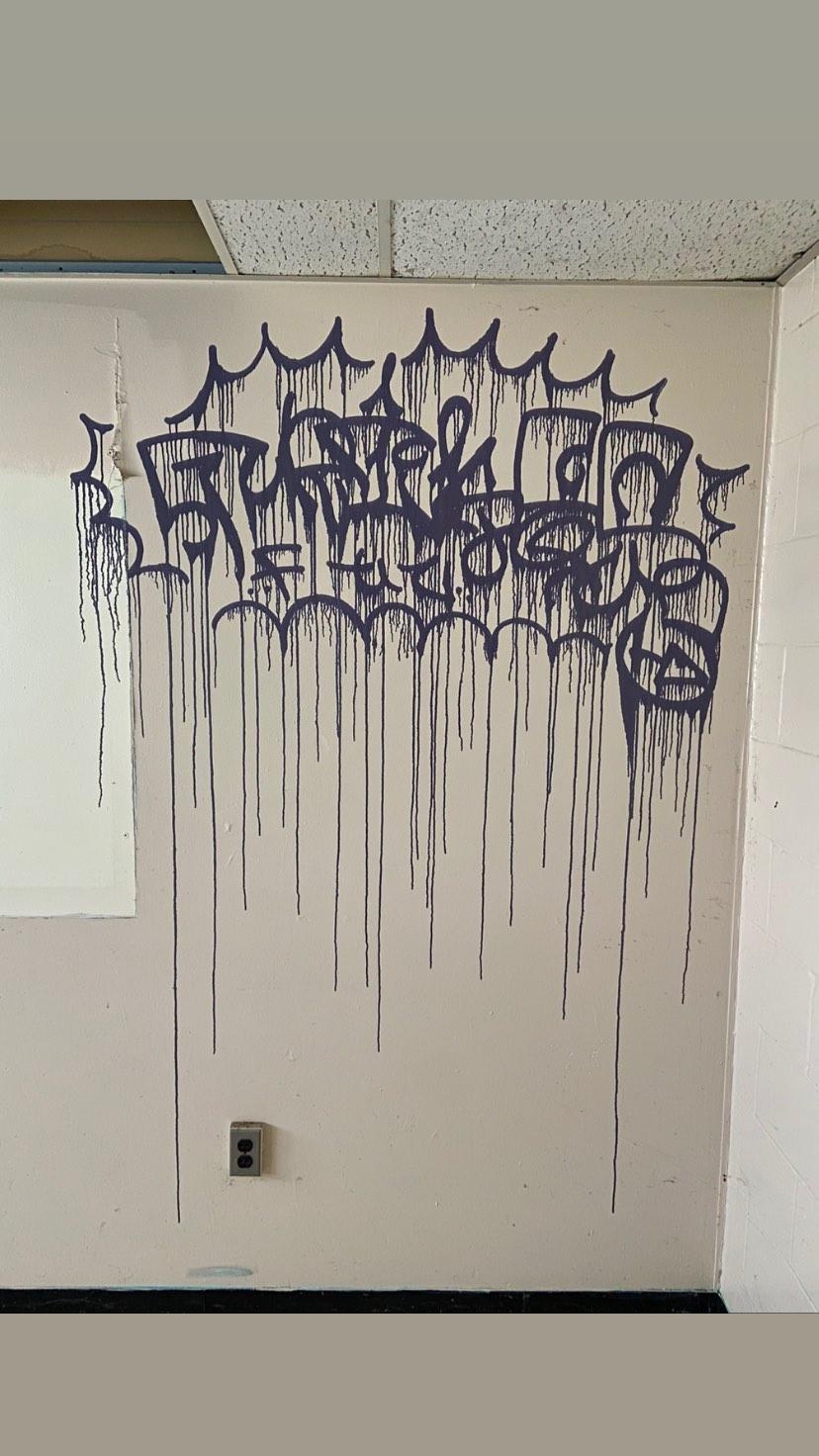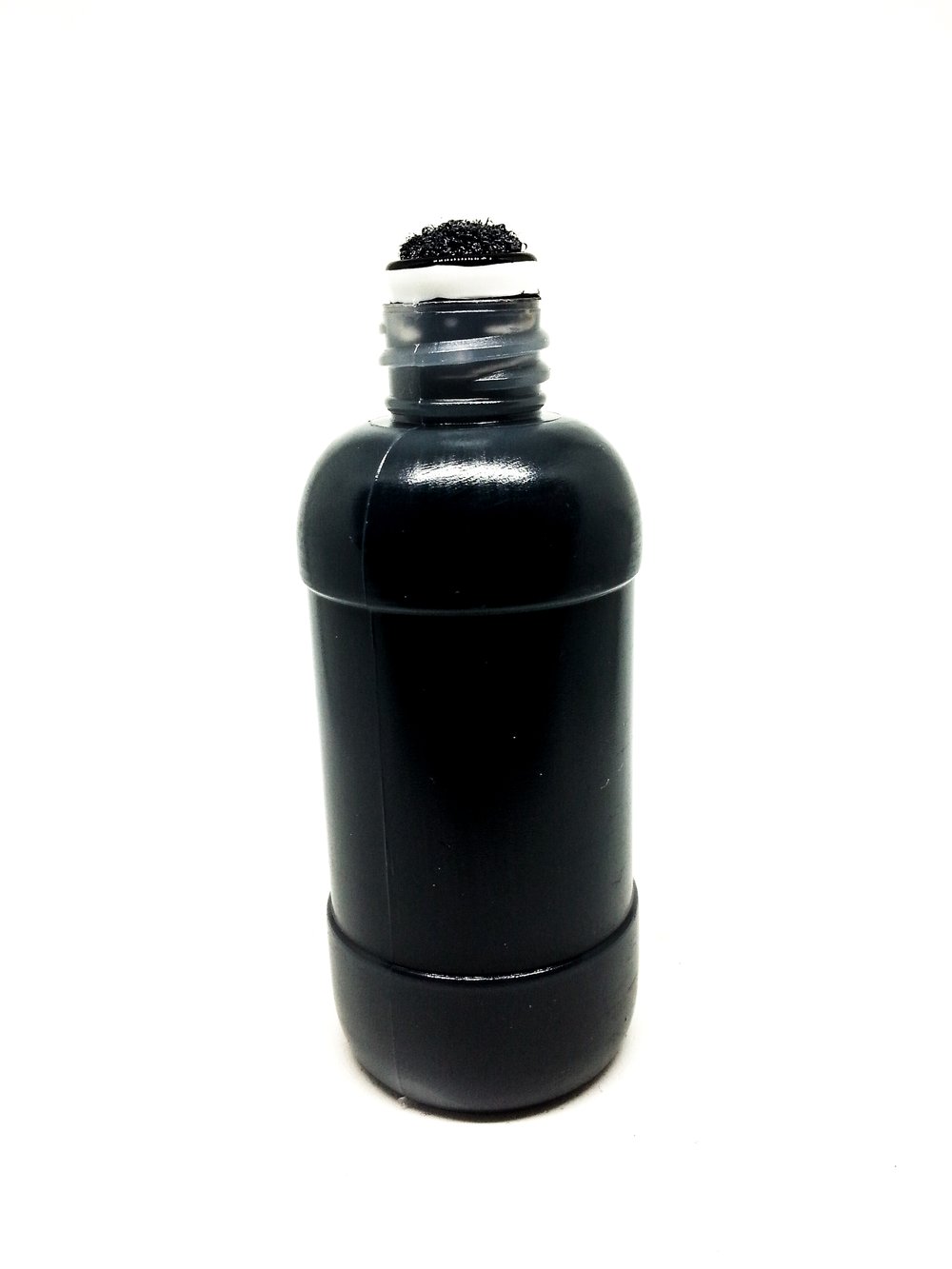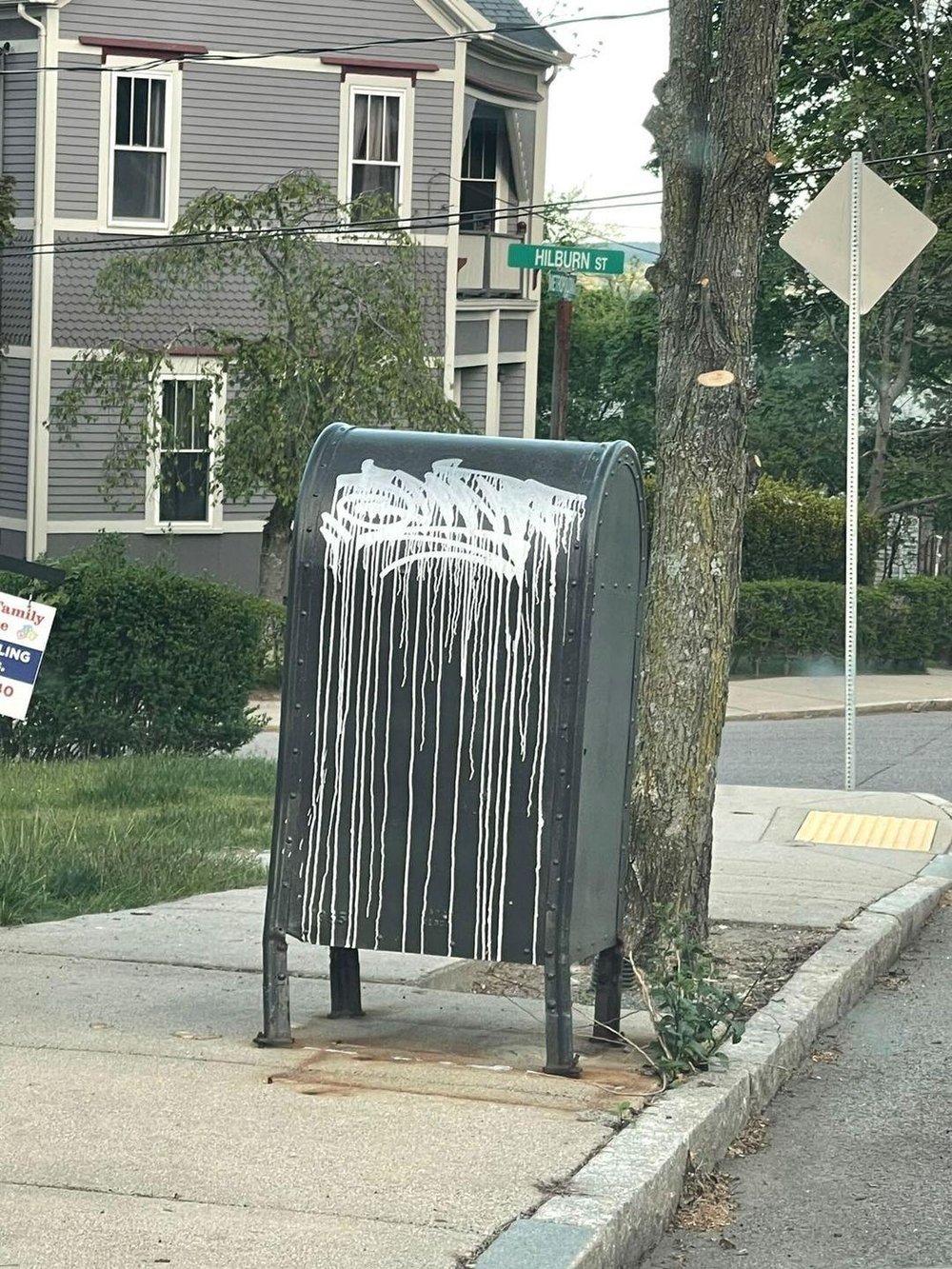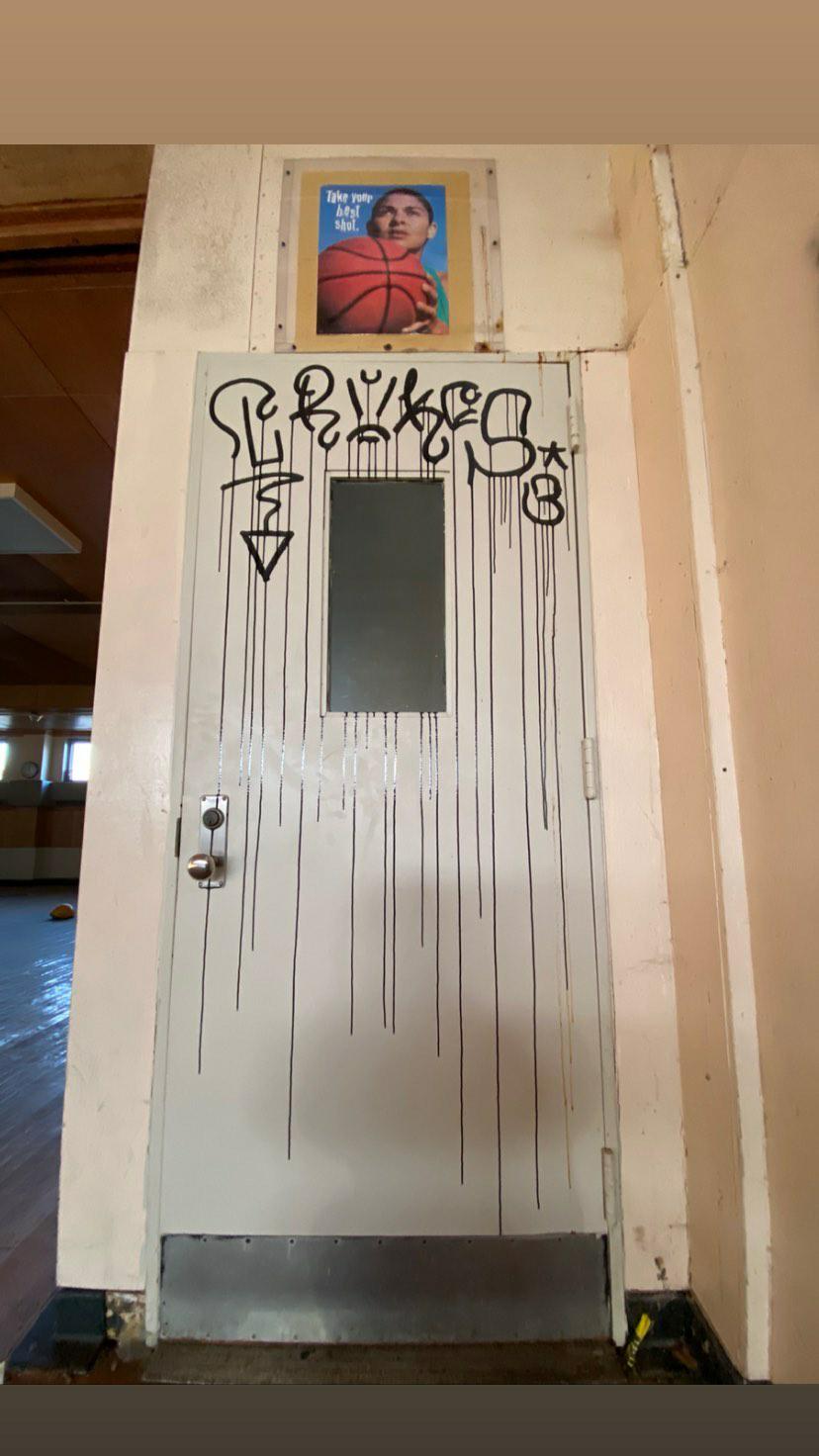 READ THIS:
1. DO NOT FILL THE MOP UNTIL YOURE READY TO USE IT.
2. The timer starts when the mop is filled.
3. Devastator Standard wants to HARDEN by nature.
4. It does not know the difference between a wall and a mop.
5. Keep the nib moist and release the pressure between uses.
6. If you remove the nib, and tighten the cap down, it will save the fluid in the mop but you risk losing the nib to hardening. Maybe bag or refrigerate the nib ?
7. MOP DOES NOT COME TECHNICALLY FULL. EMPTY MOP WITH TWO 2OZ FILL BOTTLES.
Mops are shipped UNLABELED to keep costs low for you with 2 extra oz ! FILL BOTTLE FOR MOP USE ONLY. PUMP MARKERS NOT RECOMMENDED.
--------
Currently our base colors are as follows.
Silver
Orange
Blue
Yellow
Black
Red
White
Please allow 3‐6 days at most for orders to ship out.Sometimes less but never more ( unless day 5 is a sunday or postal holiday ) After that, travel time is out of our control. International orders are the same but we CAN NOT guarantee the travel time. Tracking is provided on all orders. Check spam folder if you haven't received initial order confirmation. Always double check your address info. Don't be afraid to contact us with questions.