Violet Alcohol Ink - Codename nVi.1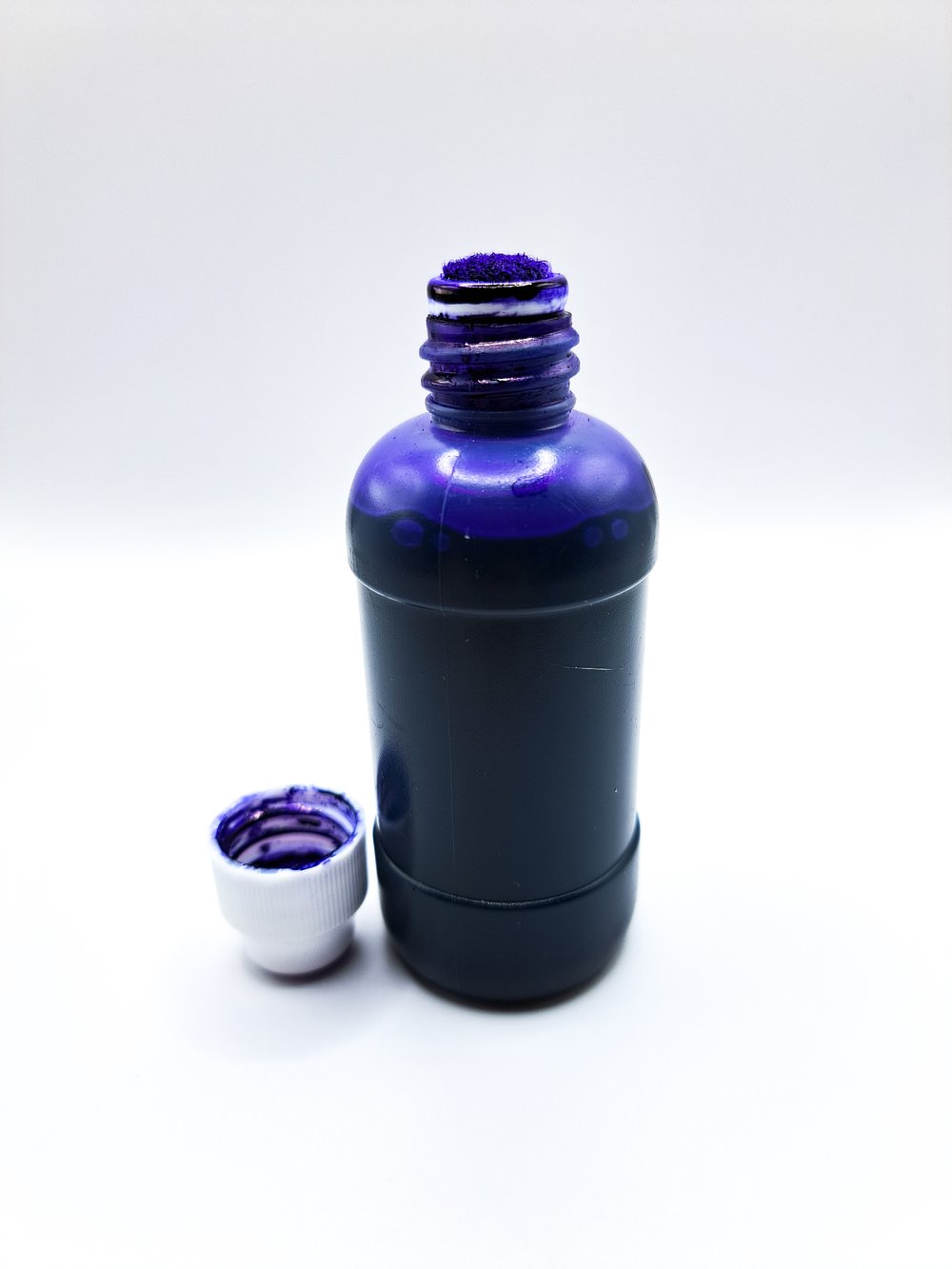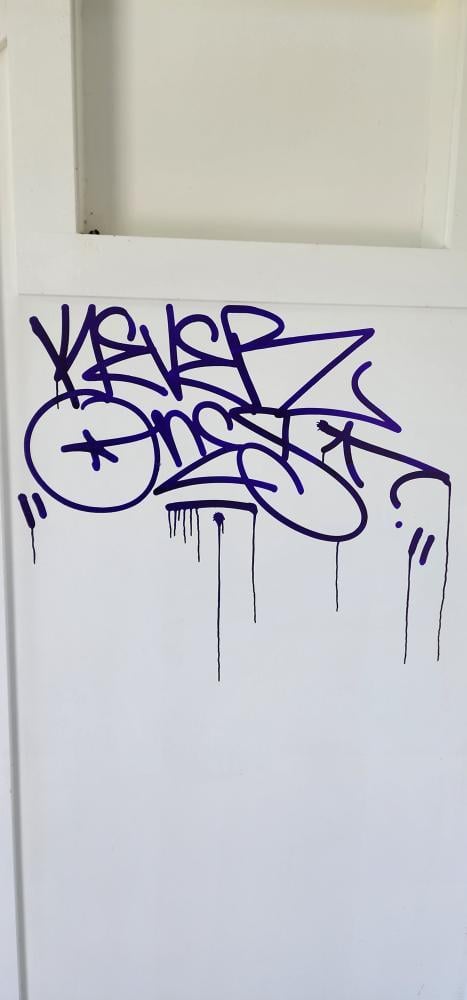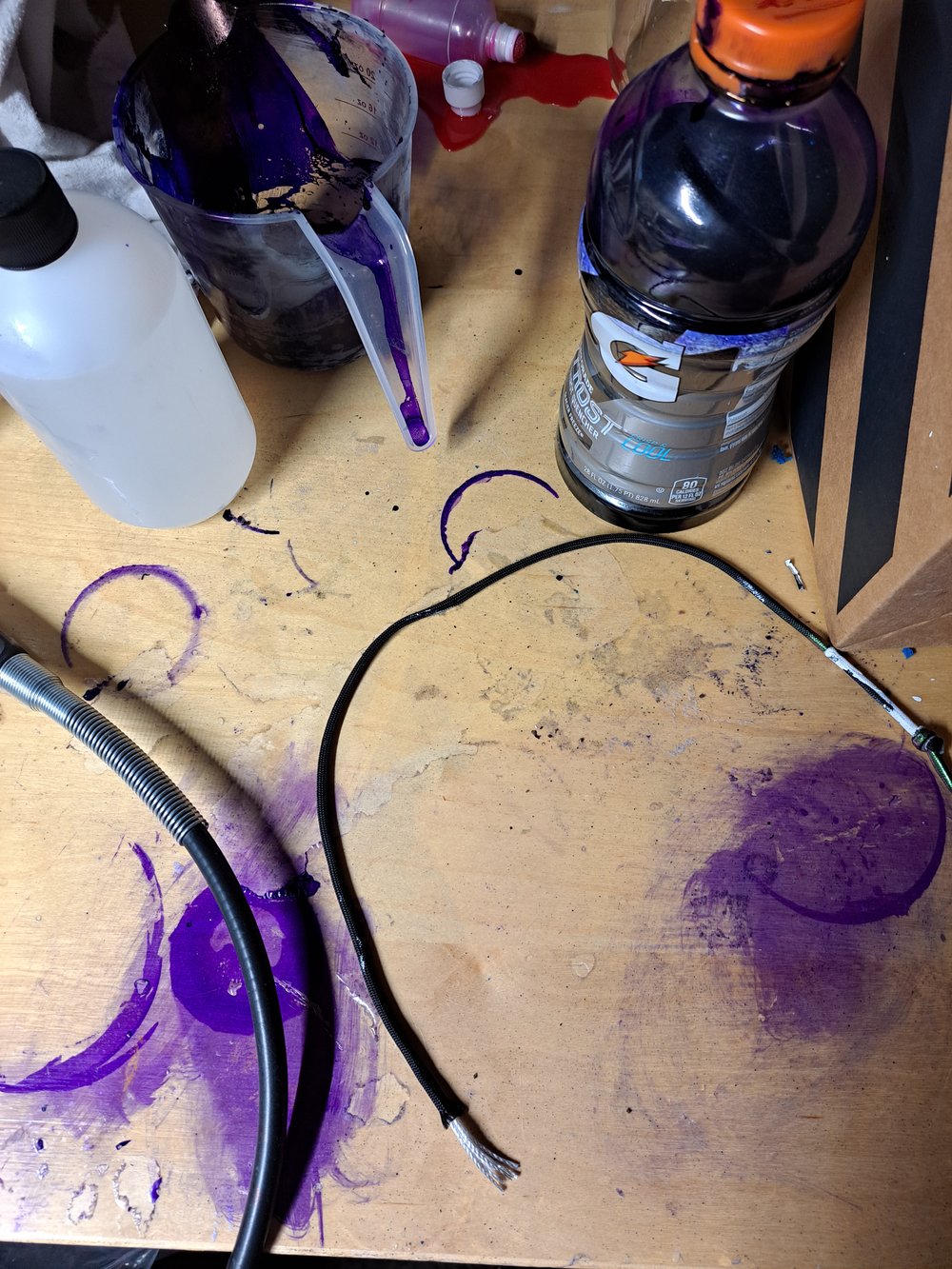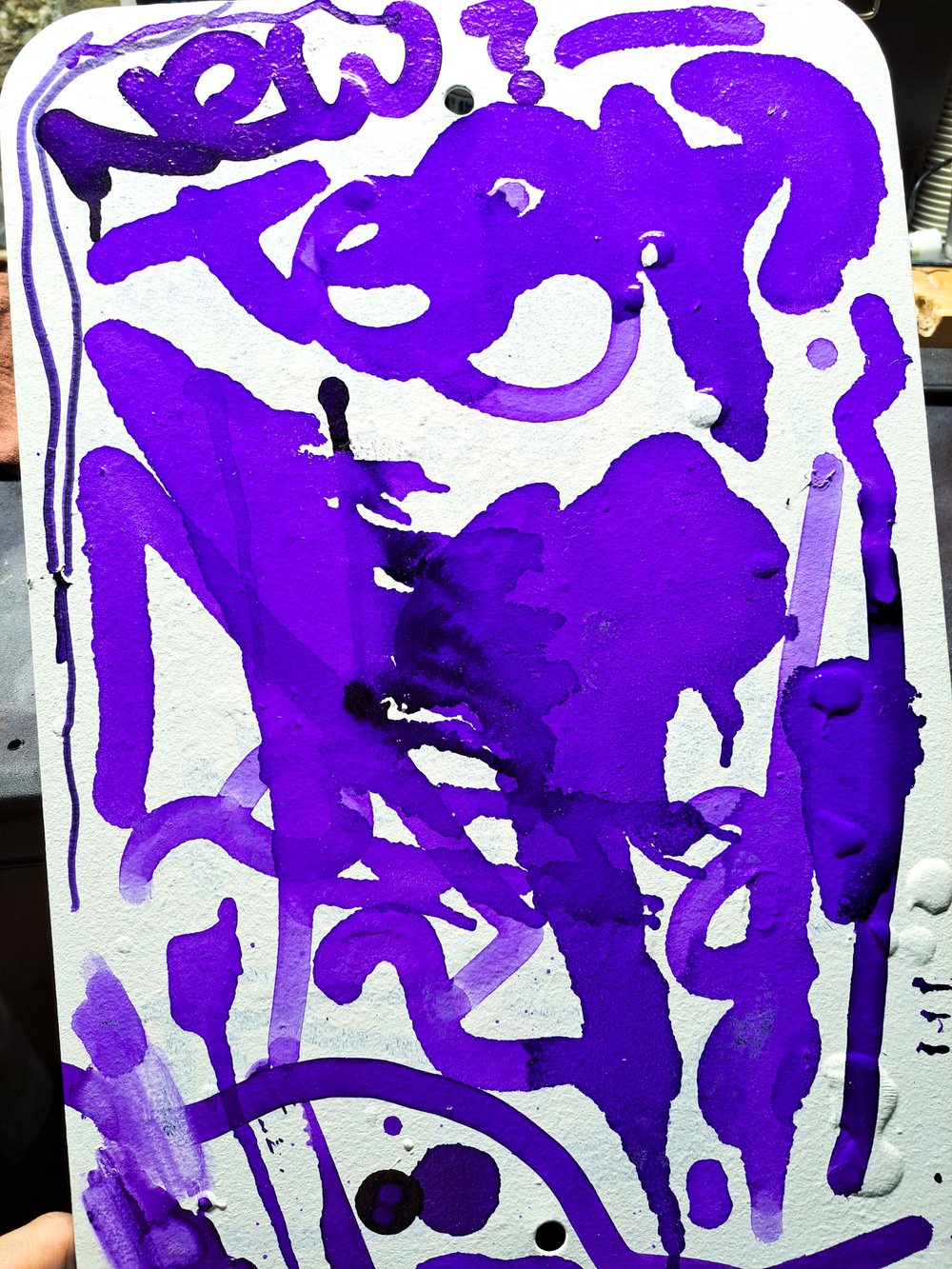 This has been in the works for a long time. I hope its as good as I think it is. Super stainy on painted surfaces ( reccomended on already painted surfaces ). We will all be testing this in real world scenarios. There is only so much I can do test-wise. We dont use the "buff proof" term around here. If you message me asking if this is, I'll block you. Its good though. Ill do chisel and pump testing tonight but i think it should run no problem. GALLON CAN NOT SHIP INTERNATIONALLY. WILL BE REFUNDED WITH 10% FEE.
Please allow 3‐6 days at most for orders to SHIP out. Sometimes less but never more. After that, travel time is out of our control. International orders are the same but we CAN NOT guarantee the travel time. Tracking is provided on all orders. Check spam folder if you haven't received initial order confirmation. Always double check your address info. Don't be afraid to contact us with questions before purchase.