Original Silver Top Keychain Scribe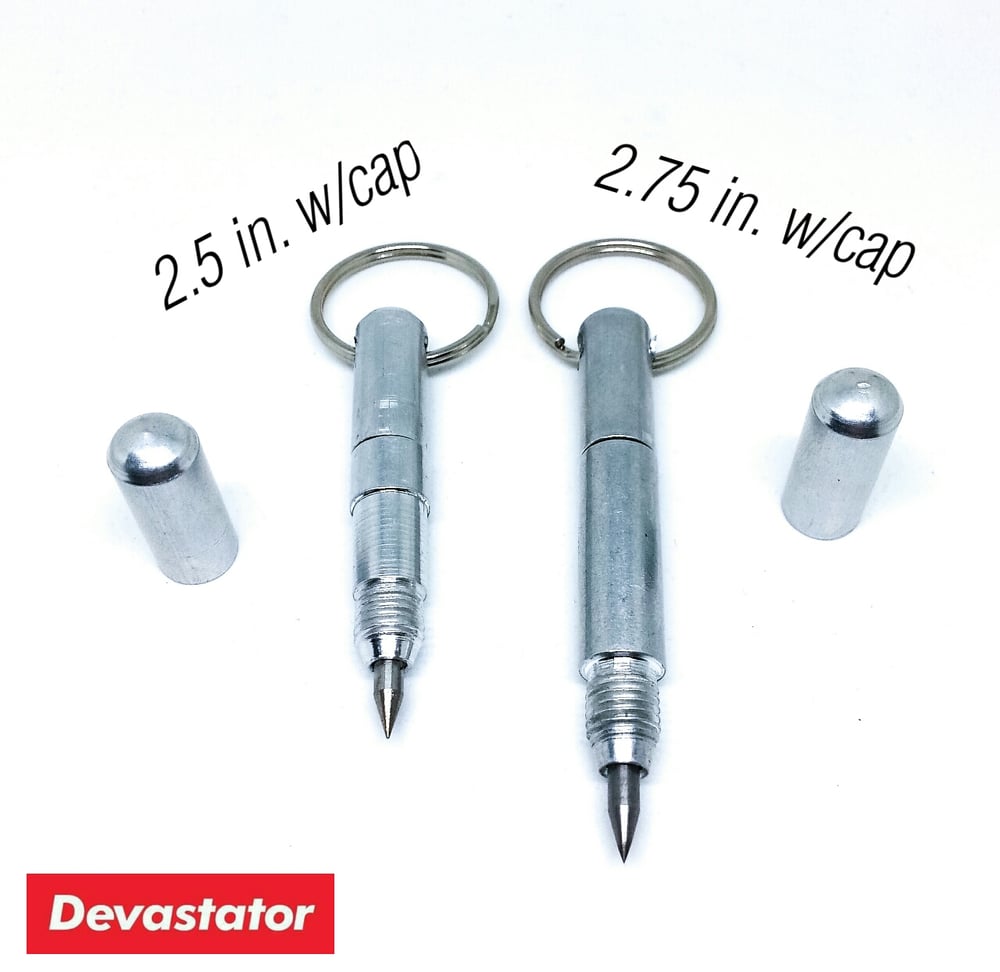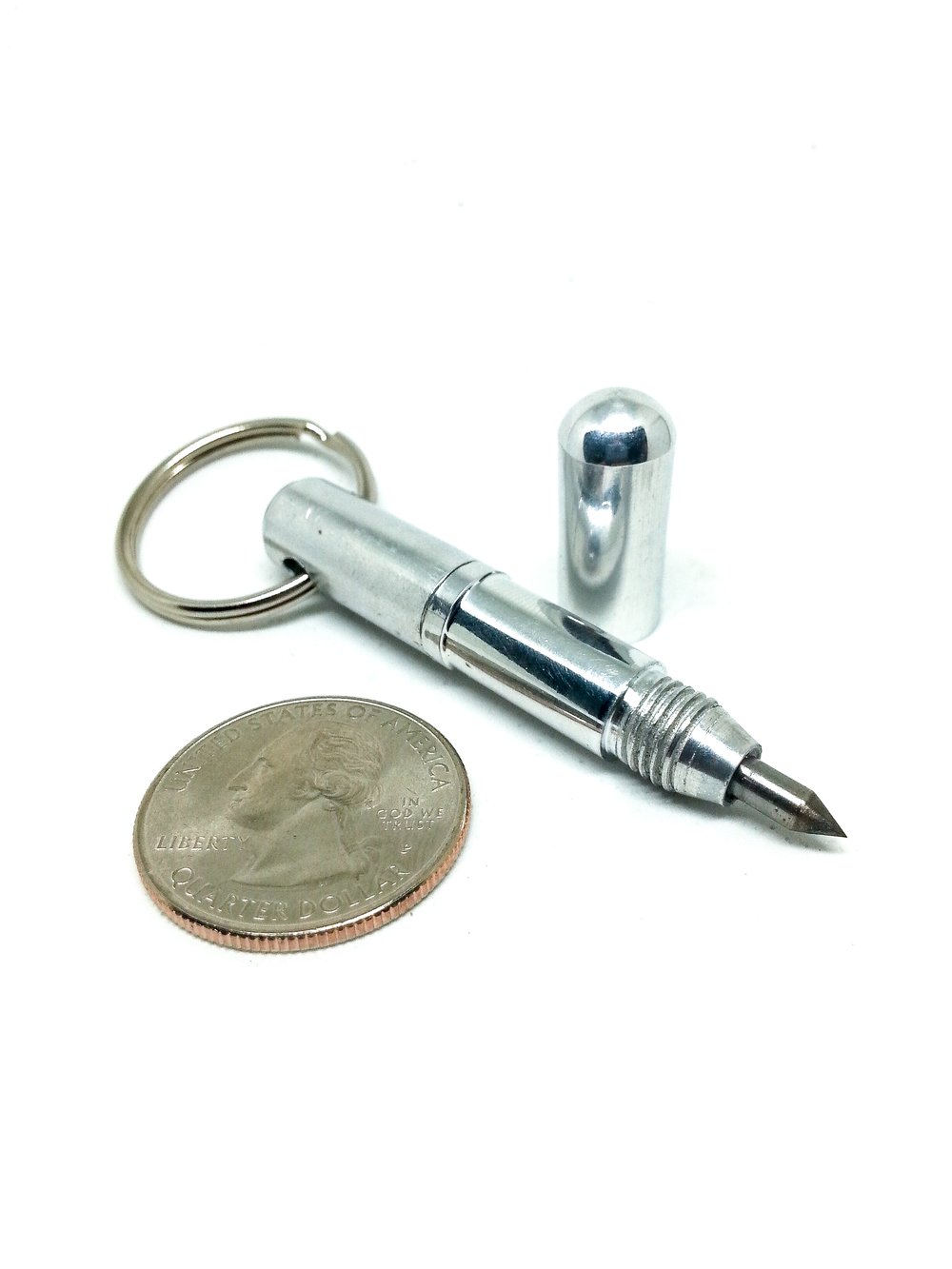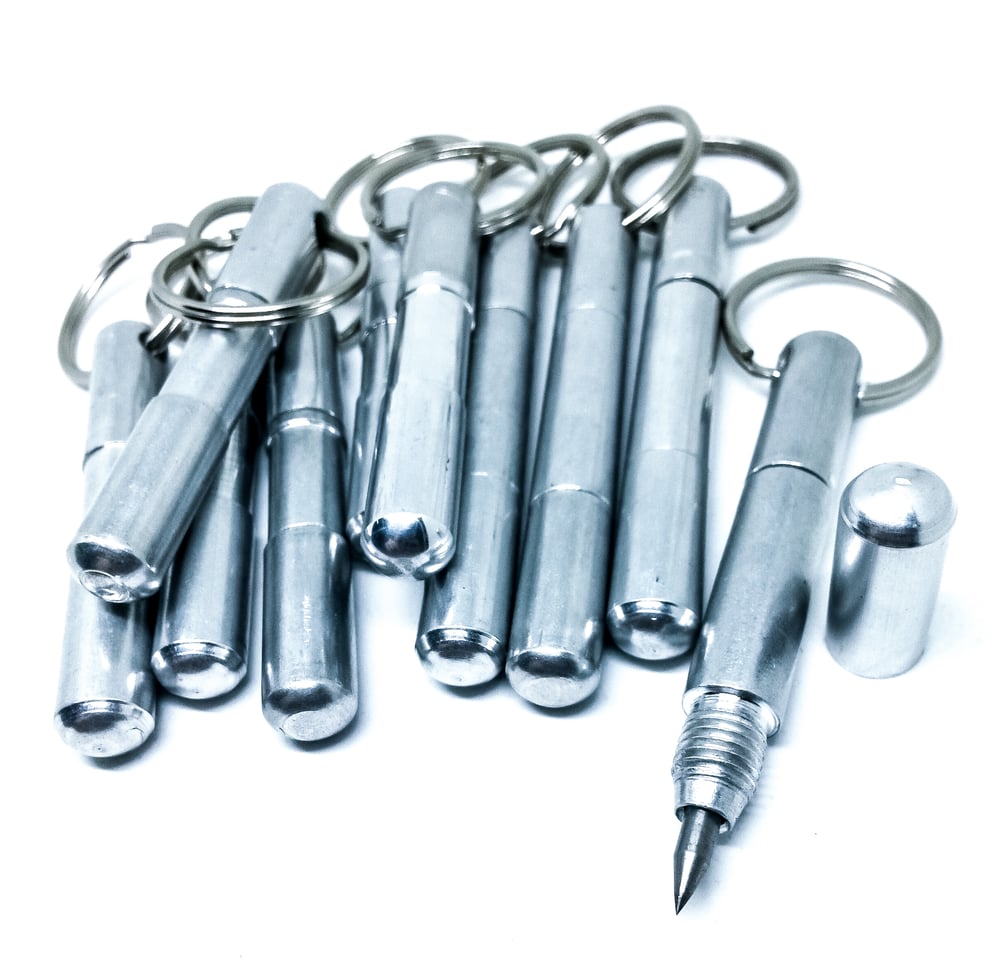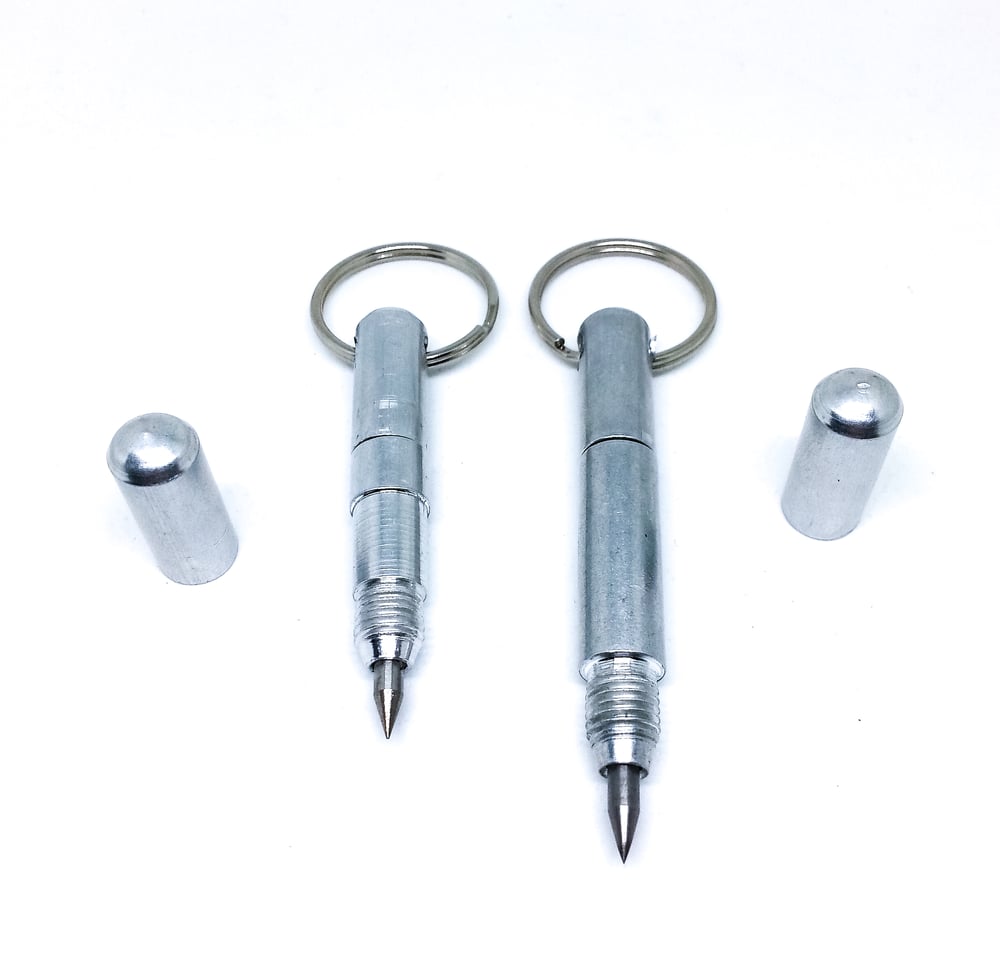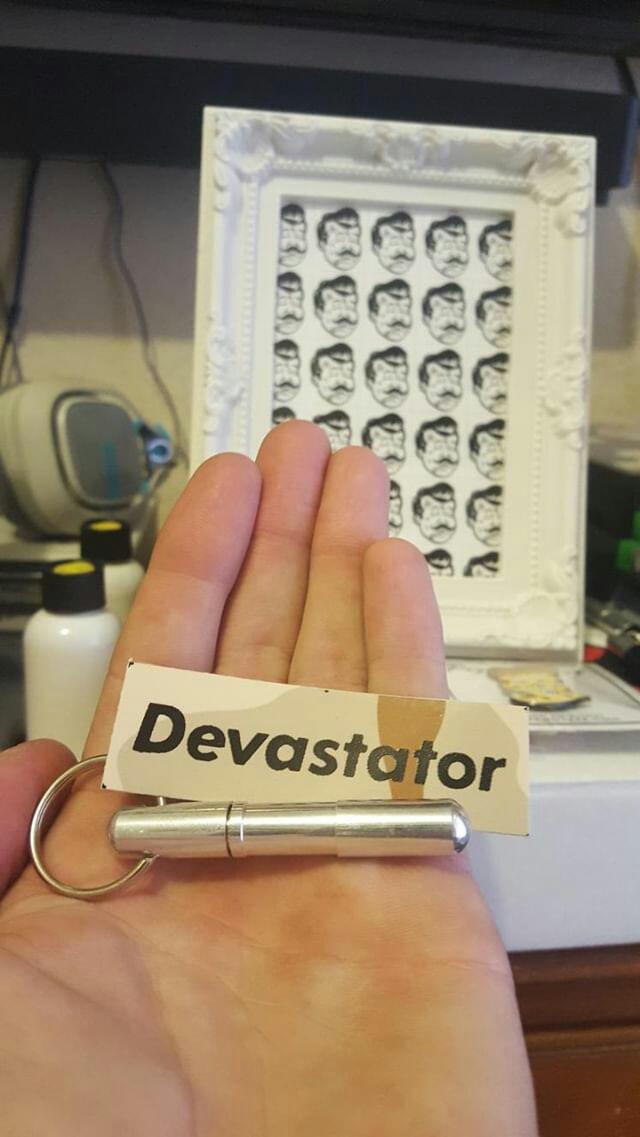 Another one of our highly imitated products. The Devastator Brand Mini key-chain scribe also known as the "Silvertop Keychain Scribe. We offer a 2.5 inch model and a slightly bigger 2.75 inch model.A custom O-Ring on the neck keeps it snug and does its best to prevent unintentionally getting loose.
Please allow 3‐6 days at most for orders to ship out.Sometimes less but never more. After that, travel time is out of our control. International orders are the same but we CAN NOT guarantee the travel time. Tracking is provided on all orders. Check spam folder if you haven't received initial order confirmation. Always double check your address info. Don't be afraid to contact us with questions.