St. Devastator Prayer Candle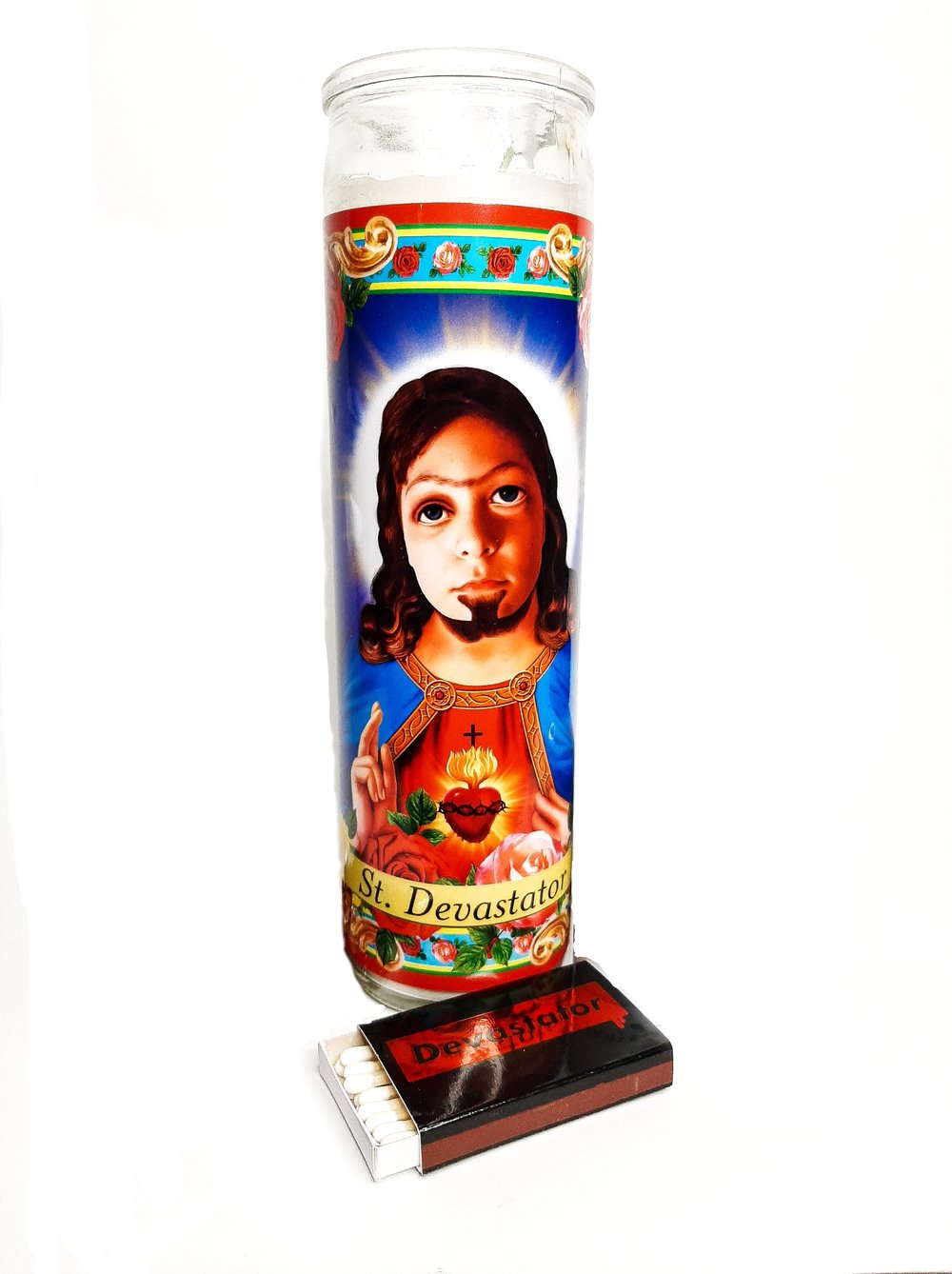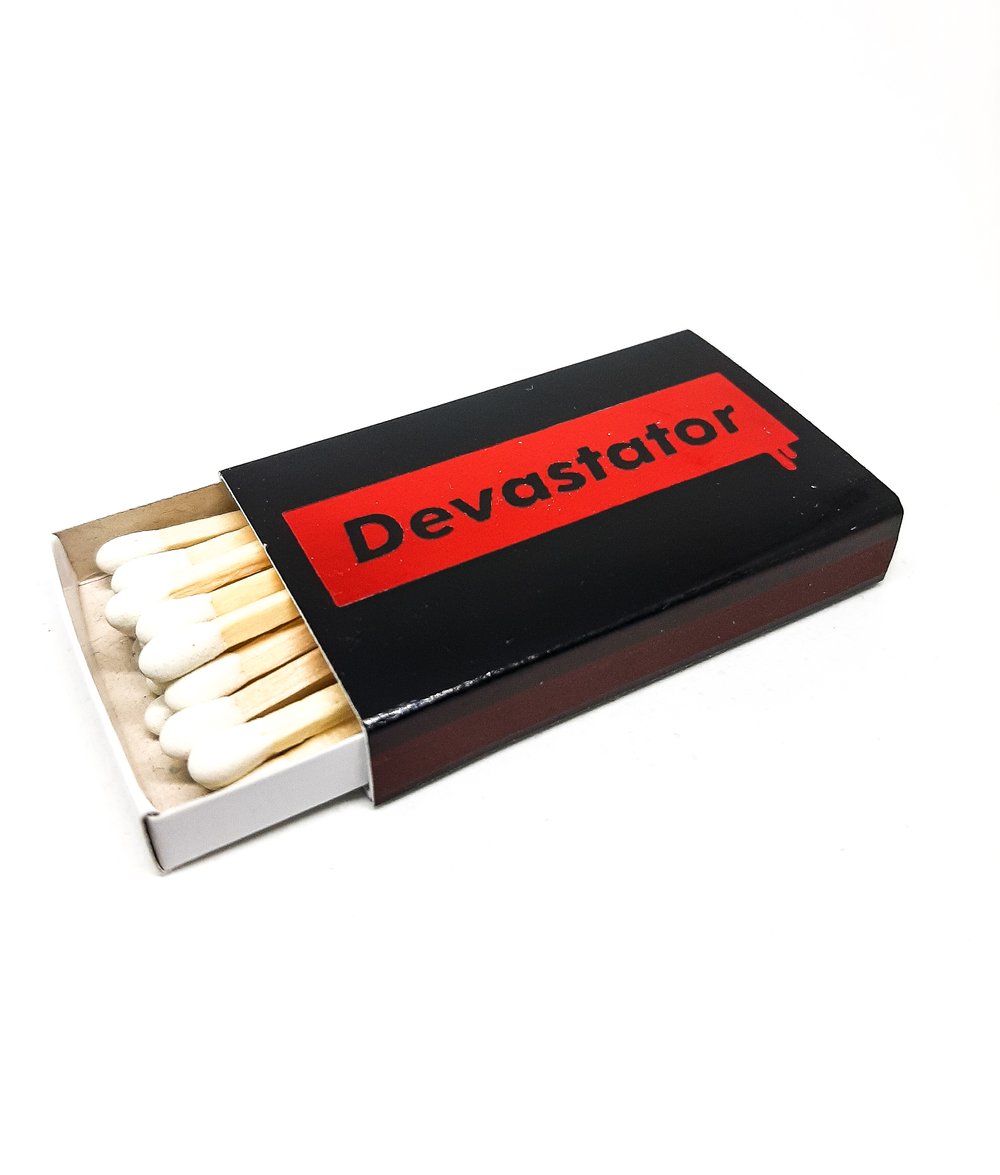 Send you prayers and ask for blessings from St.Devastator with this cult like prayer candle and a pack of Devastator matches. Perfect addition to your Dev collection. Shipped priority mail.
Please allow 3‐6 days at most for orders to ship out.Sometimes less but never more. After that, travel time is out of our control. International orders are the same but we CAN NOT guarantee the travel time. Tracking is provided on all orders. Check spam folder if you haven't received initial order confirmation. Always double check your address info. Don't be afraid to contact us with questions.