16 oz Devastator Standard w/ Mop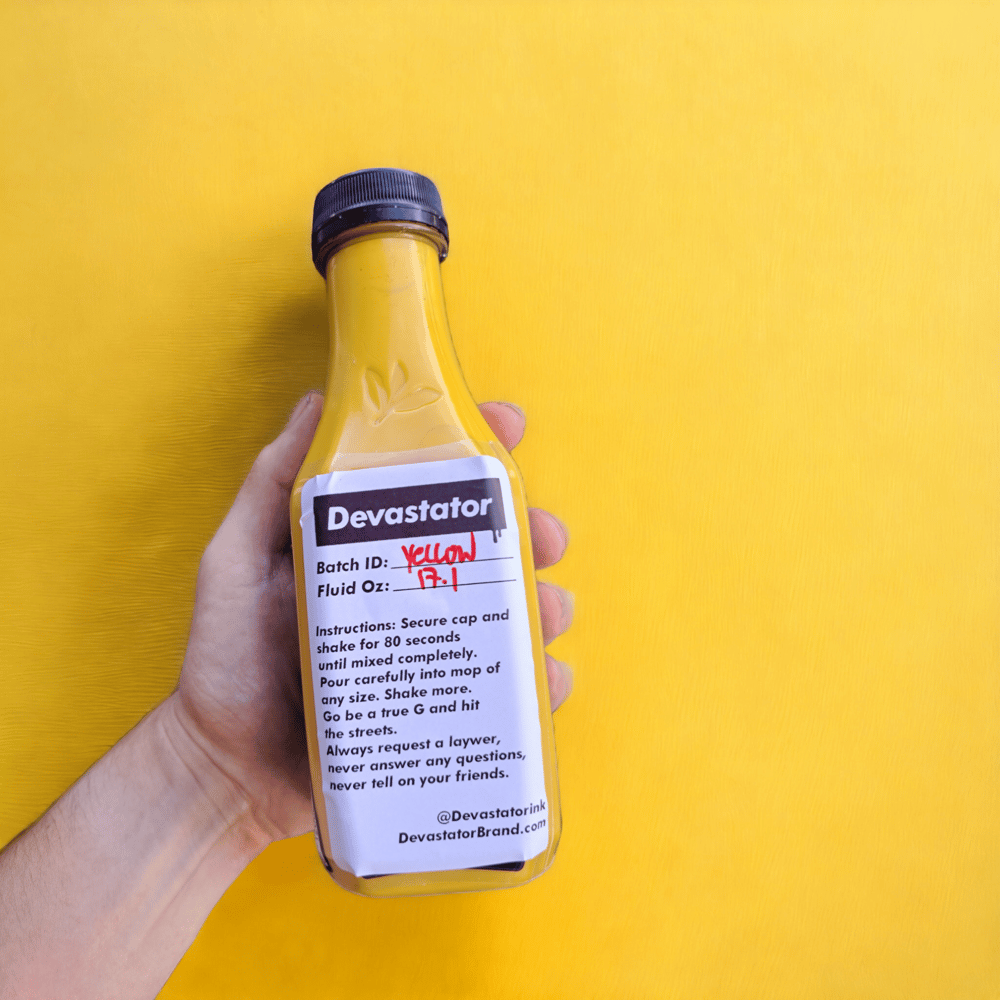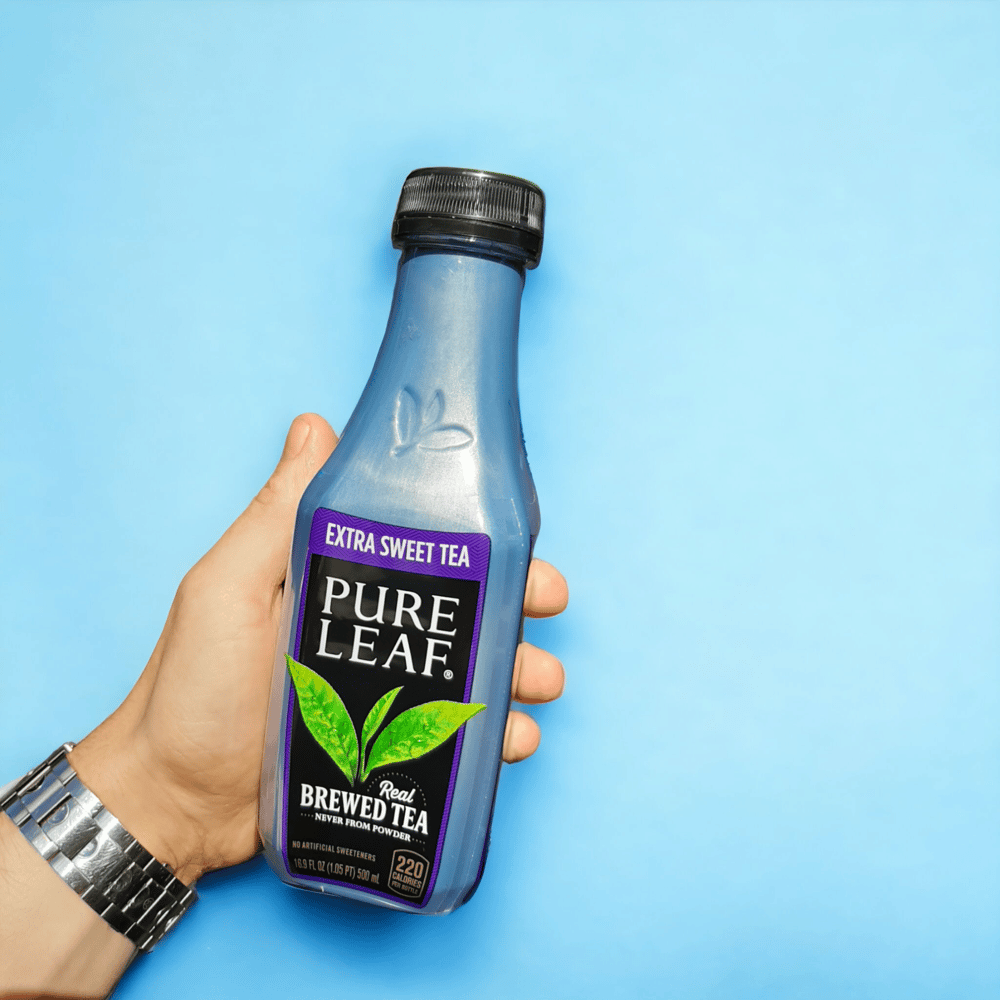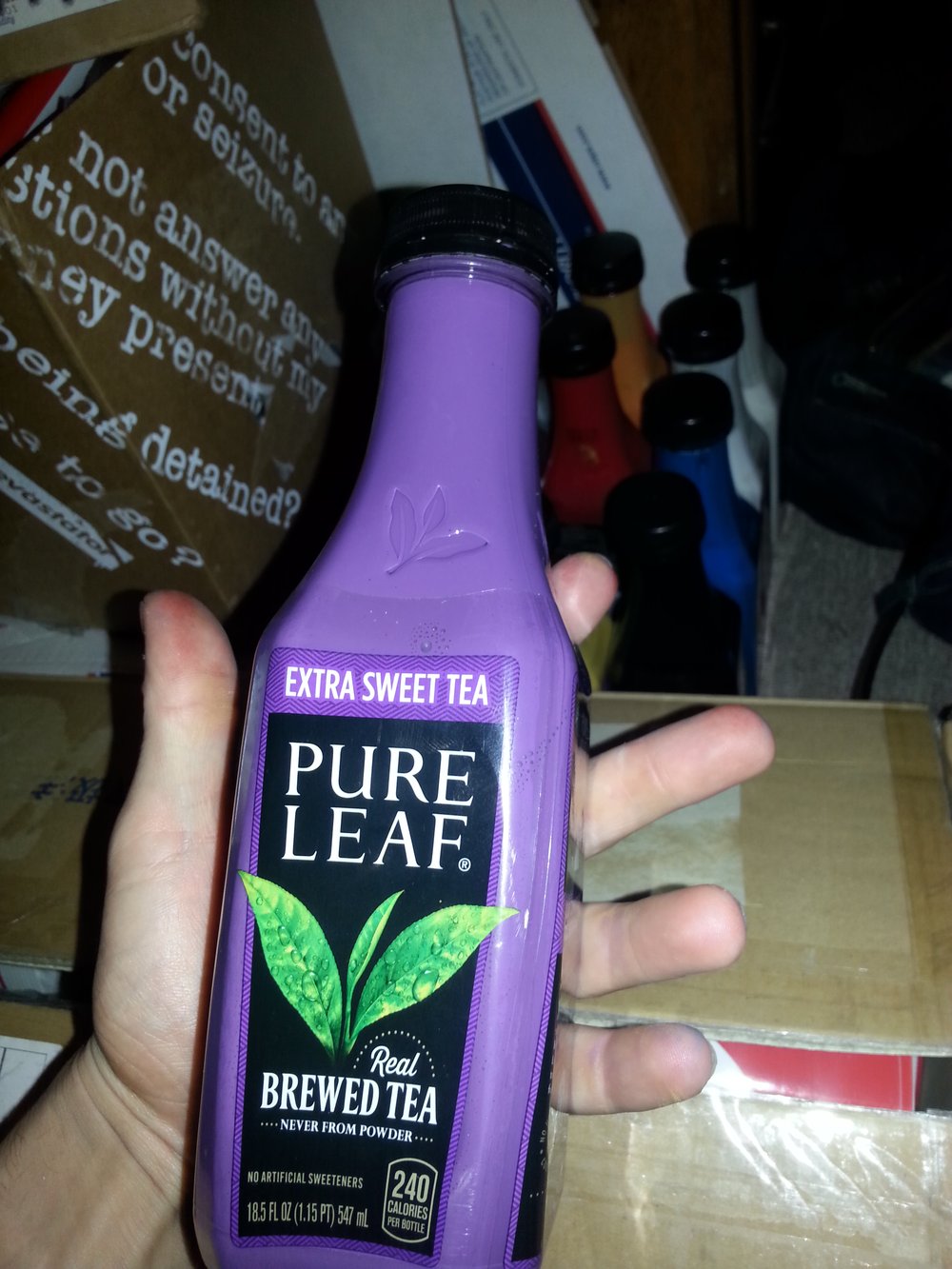 Full "Tea Bottle( or other )" of our Devastator Standard Fluid.FOR MOP USE ONLY. PUMP MARKERS NOT RECOMMENDED. Please allow extra delivery time due to the "made fresh for you" factor. Our batches must de-gas for 24 hours before we can seal our storage bottles.
Shipped Priority.
Please allow 3‐6 days at most for orders to ship out.Sometimes less but never more. After that, travel time is out of our control. International orders are the same but we CAN NOT guarantee the travel time. Tracking is provided on all orders. Check spam folder if you haven't received initial order confirmation. Always double check your address info. Don't be afraid to contact us with questions.