Alcohol Based Permanent Ink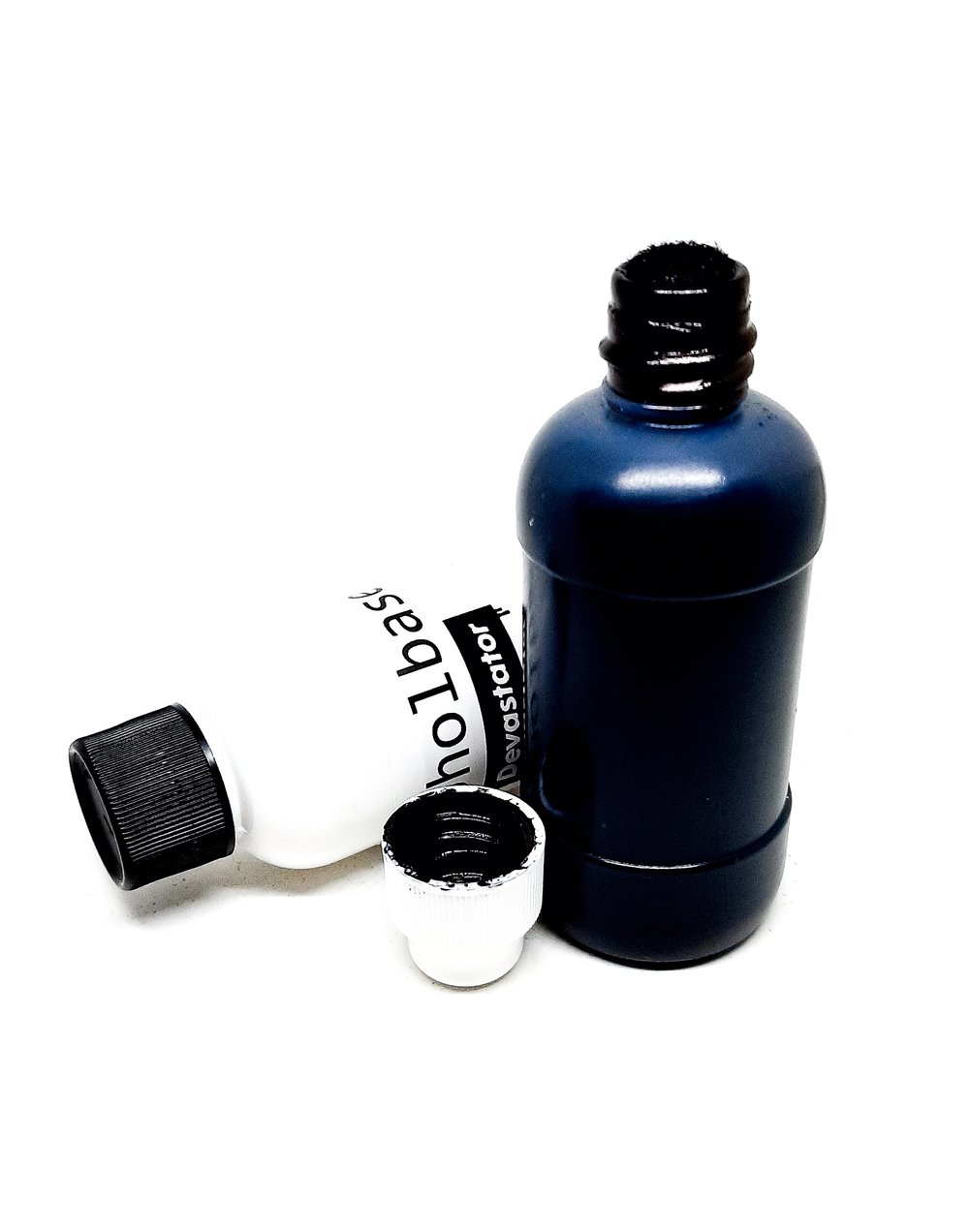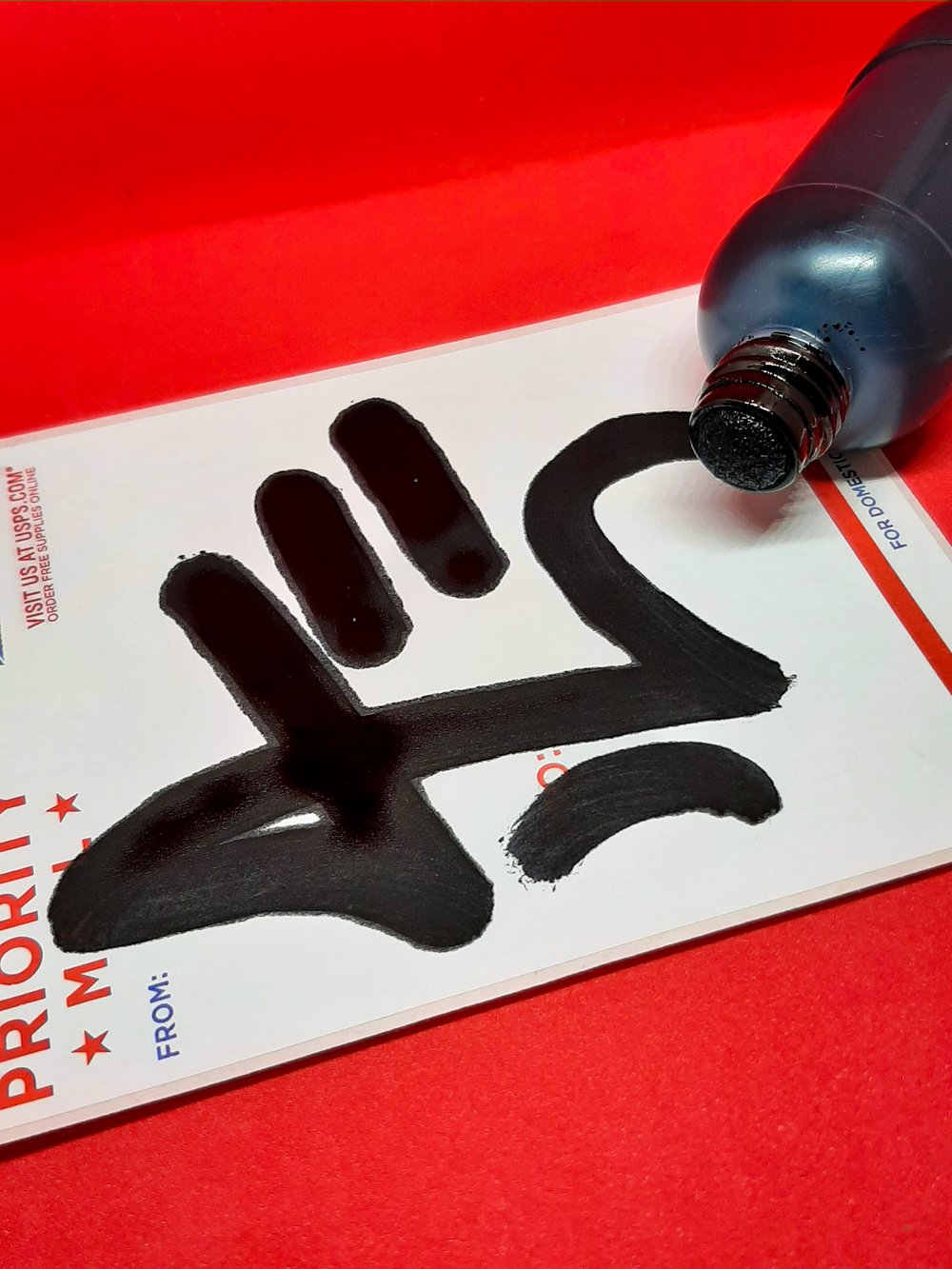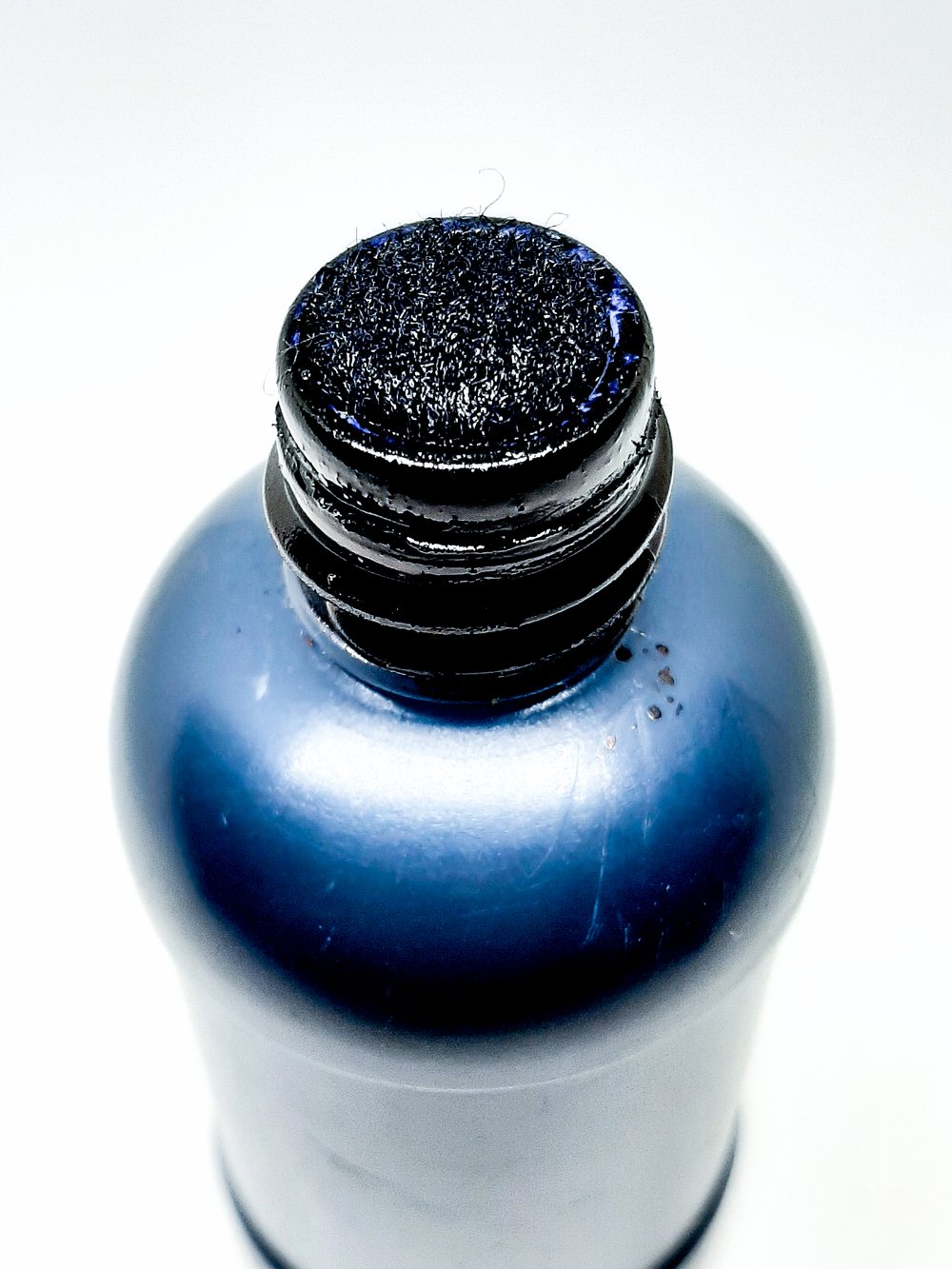 2oz Special blend, permanent alcohol ink from Devastator . This stuff is smooth. Runs in pump markers or mops. Slow dry, super smear, decent chemical resistance and some bleed through. You can also order it with violet stainer infused as well !
Please allow 3‐6 days at most for orders to ship out.Sometimes less but never more. After that, travel time is out of our control. International orders are the same but we CAN NOT guarantee the travel time. Tracking is provided on all orders. Check spam folder if you haven't received initial order confirmation. Always double check your address info. Don't be afraid to contact us with questions.